How the UK Hydrographic Office is directed and managed.
---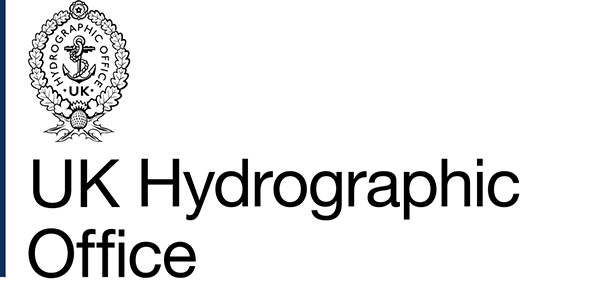 The UK Hydrographic Office's (UKHO) Performance & Risk Review and the UKHO Board make sure that we carry out our work as efficiently as possible, meeting our legal and other obligations. They also help us to make the most of business investment and commercial opportunities.
Performance & Risk Review
The Performance & Risk Review (P&RR) is chaired by the MOD Director of Sponsorship and Organisation Policy.
The role of the P&RR is to:
be a substantive, two-way conversation between senior leaders in MOD Head Office and the UKHO, on delivery, performance and risk, and to foster a constructive relationship of support and challenge;
enable coherence and collaboration with other Defence and wider stakeholders, including COO and the owning Minister.
UKHO Board
The UKHO Board consists of a Non-Executive Chair, two Non-Executive appointments representing our Owner and our Defence Customer, and specialist skilled Non-Executive Directors. Current membership can be found under 'Our Management'.
The role of the UKHO Board is to:
challenge and support the executive committee
scrutinise the executive committee's proposals and performance using best governance and risk assessment practice
endorse business investment possibilities
Find out more about our UKHO Board in our Charter.
UKHO Executive Committee (ExCo)
The purpose of the ExCo is to:
support and advise the Chief Executive in their management of the business of the trading fund
discuss and decide on business decisions and review overall performance against corporate plan
ExCo is chaired by the Chief Executive, members comprise the heads of our key internal areas:
Customer
Data Acquisition
Finance & Corporate Services
People
Operations
Technology