How to supply goods and services to the UK Hydrographic Office.
---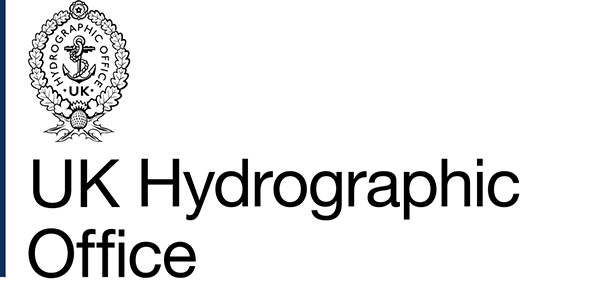 Doing business with us
We create contracts in 3 ways:
other government department (OGD) framework agreements - these are let by the Crown Commercial Services and the MOD
UKHO framework agreements, for goods and services where an OGD does not exist
UKHO specific requirements, for one-off situations where no suitable framework agreement exists, including all goods and services valued at more than £10,000
If there's a UKHO contract you want to take part in, you need to register on the portal.
Registration is free, easy and means you'll be emailed about the latest contract opportunities of interest to you as soon as they are advertised.
UKHO procurement contact
If you have a question about procurement, email procurement@ukho.gov.uk.
UKHO standard terms & conditions