Planning Inspectorate
Board Member Rebecca Driver contract extended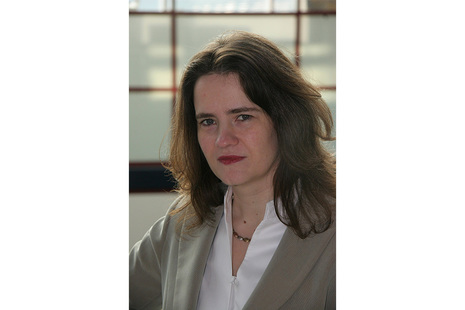 Performance and other updates following the publication of our latest official monthly statistics.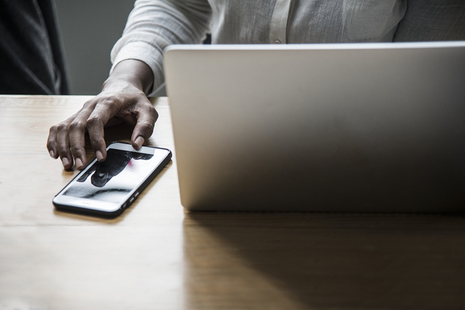 On a monthly basis, we publish the latest official statistics on appeals performance, which represent the highest volume (in terms of number of cases) of the work of the Planning Inspectorate.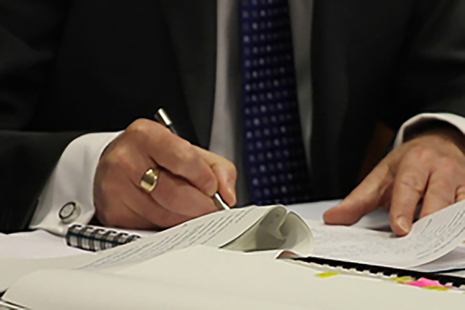 Latest from the Planning Inspectorate
The Planning Inspectorate deals with planning appeals, national infrastructure planning applications, examinations of local plans and other planning-related and specialist casework in England.
The Planning Inspectorate is an executive agency, sponsored by the Department for Levelling Up, Housing and Communities .
Contact The Planning Inspectorate
Make an FOI request
Read about the Freedom of Information (FOI) Act and how to make a request.
Check our previous releases to see if we've already answered your question.
Make a new request by contacting us using the details below.
Freedom of Information requests
Customer Support
0303 444 5000