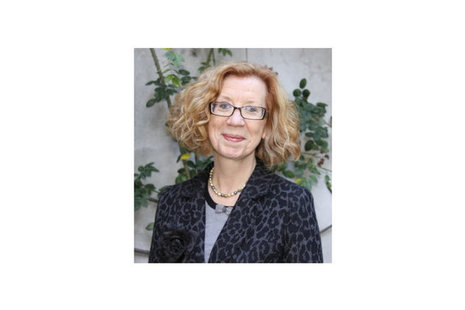 Biography
Trudi Elliott, CBE MRTPI, was appointed as independent Chair of the Planning Inspectorate's board of Directors on 1 April 2018.
Trudi is a Chartered Town Planner and has a wide-ranging and in-depth knowledge of planning in which she has worked in one capacity or another for twenty years. Her previous roles included: Director of the Government Office for the West Midlands, CE of the West Midlands Regional Assembly, Director of Local Government Practice (ODPM, CE of Bridgnorth District Council. Prior to this, Trudi was a lawyer, practicing in both the public and private sectors.
Most recently Trudi was Chief Executive of the Royal Town Planning Institute which she left in 2018. Trudi Chairs the Oxford Joint Planning Law Conference Committee and sits on the National Infrastructure Planning Association (NIPA) Policy Council, the University of Warwick Estates Committee. She was also a member of the Taylor Review into planning practice guidance.
Chair of the Planning Inspectorate Board