Ofqual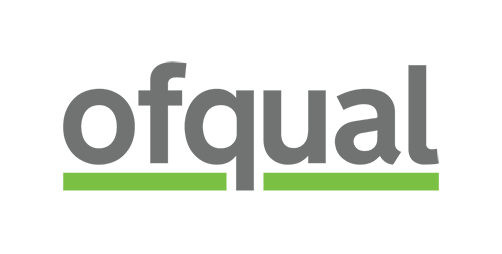 The Office of Qualifications and Examinations Regulation (Ofqual) regulates qualifications, examinations and assessments in England.
Ofqual is a non-ministerial department.
Contact Ofqual
Enquiries
Earlsdon Park, 53 to 55 Butts Road
Coventry
CV1 3BH
United Kingdom
You can get in touch with us if you have a question about the qualifications or awarding bodies we regulate.

Our phone line is open from 9am to 5pm, Monday to Friday.

When you contact Ofqual, a third-party may handle your call. We have arrangements with them to ensure the security of your information. They cannot do anything with your information without our instructions. You can find out more in our Personal Information Charter.

We aim to respond to emails as quickly as possible. Sometimes it may take us longer than usual to respond, for example, when we are experiencing higher volumes of emails than normal.
Make an FOI request
Read about the Freedom of Information (FOI) Act and how to make a request.
Check our previous releases to see if we've already answered your question.
Make a new request by contacting us using the details below.
Freedom of Information