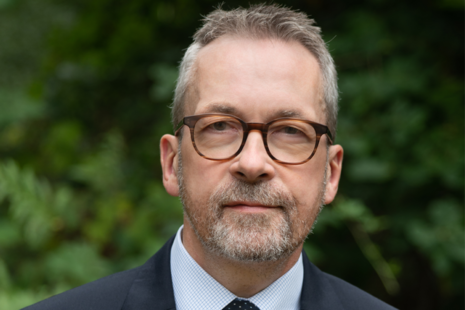 Biography
Ian joined the Ofqual board in March 2018 and became Chair in January 2021. In addition to his duties at Ofqual, he holds the following positions:
CEO and Director of Tenax Schools Trust
Trustee of Sabre Education
Chair, Project Board Oak National Academy
Education
Ian has an MA in Modern and Medieval Languages from the University of Cambridge, and Masters degrees in Education and Philosophy.
Chair, Ofqual
The chair of the board is responsible for leading the board and overseeing the governance of Ofqual.
The chair makes sure that the:
board's strategic direction is carried out by the organisation
organisation carries out its statutory duties and responsibilities
Announcements