Nuclear Decommissioning Authority
What the Nuclear Decommissioning Authority is doing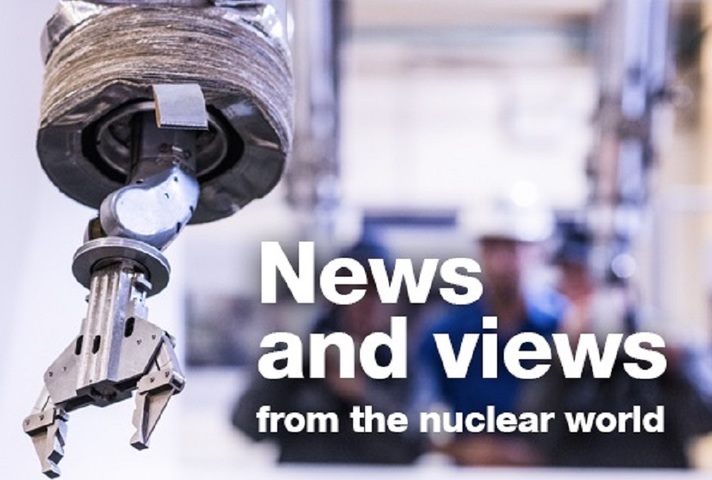 8 August 2018 — Blog post
Read our latest #Decomm newsletter for news and views from the UK's #nuclear decommissioning industry.
16 August 2018 — Blog post
Find out what winning, or even being shortlisted, could mean and consider the benefit for your own business. Applications close on 5 September.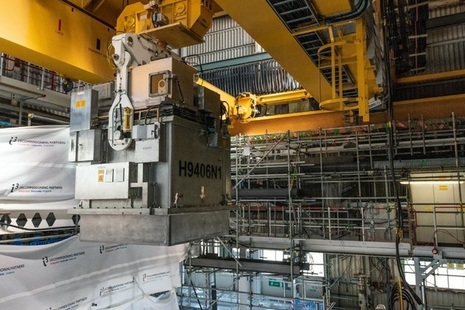 10 August 2018 — News story
Work to empty the Magnox Swarf Storage Silo has taken a significant step forward.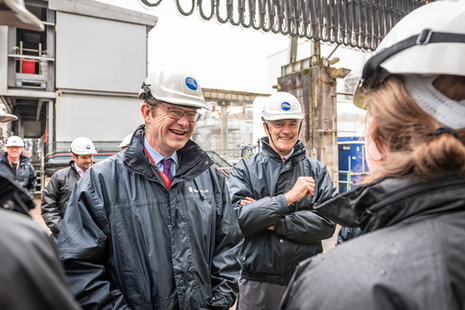 7 August 2018 — News story
The Secretary of State for Business, Energy and Industrial Strategy, Greg Clark, was given an insight into the complexities of the Cumbrian nuclear plant.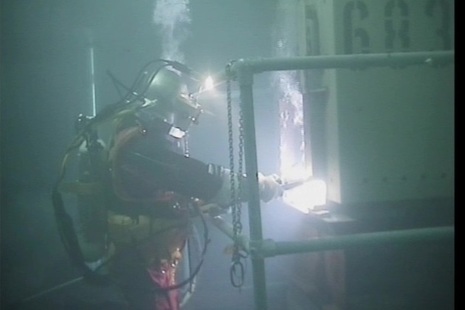 8 August 2018 — News story
Specialist divers from the U.S. have completed their mission to haul radioactive waste out of Sizewell A's nuclear fuel storage ponds nearly two months early.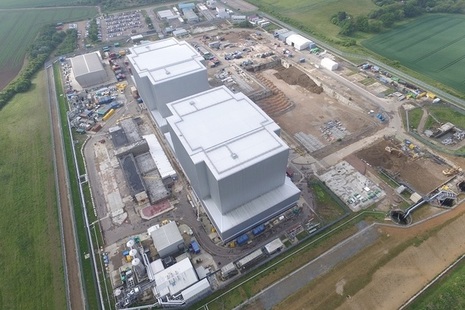 23 July 2018 — News story
Bradwell nuclear site in Essex has taken another critical step towards closing its doors later this year as work to safely manage the final remaining radioactive waste stream comes to an end.
Latest from the Nuclear Decommissioning Authority
What the Nuclear Decommissioning Authority does
Make an FOI request
Read about the Freedom of Information (FOI) Act and how to make a request.
Check our previous releases to see if we've already answered your question.
Make a new request by contacting us using the details below.
Contact
Information Access Manager
Nuclear Decommissioning Authority
Herdus House
Westlakes Science & Technology Park
Moor Row
Cumbria
CA24 3HU
United Kingdom
Switchboard
(+44) 01925 80 2001 or (+44) 01925 80 2002
General Enquiries and Freedom of Information (FOI) Requests
(+44) 01925 80 2077