Nuclear Decommissioning Authority
What the Nuclear Decommissioning Authority is doing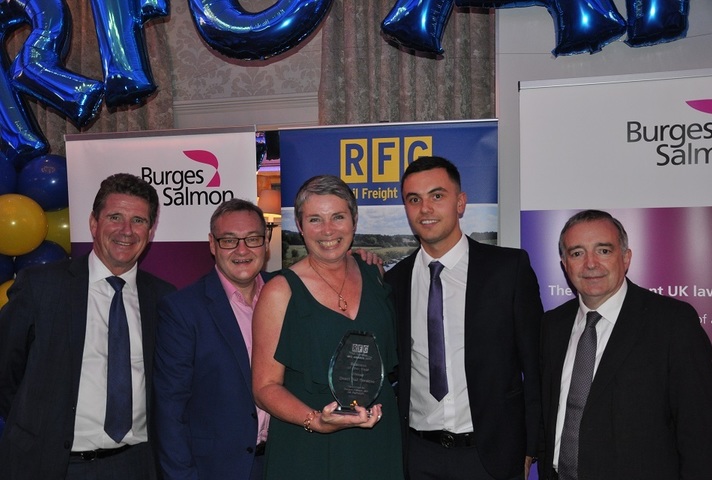 14 September 2018 — News story
Direct Rail Services (DRS) scooped its 4th award of the week with its Class 88 locomotive named "Train of the Year – freight/ mixed traffic" at the prestigious National Rail Awards.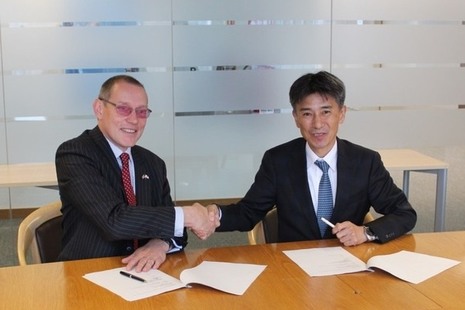 19 September 2018 — News story
The Nuclear Decommissioning Authority (NDA) joins forces with Japan Atomic Energy Agency (JAEA) to share expertise in nuclear decommissioning and radioactive waste management.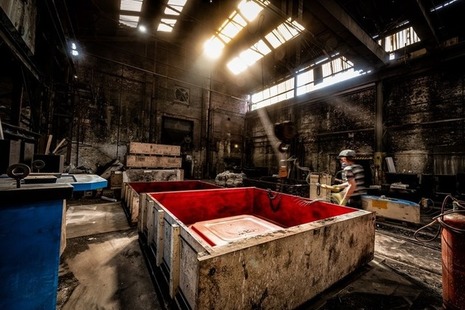 7 September 2018 — News story
A chain of northern companies has begun manufacturing containers to store radioactive waste from one of the UK's most important nuclear decommissioning projects.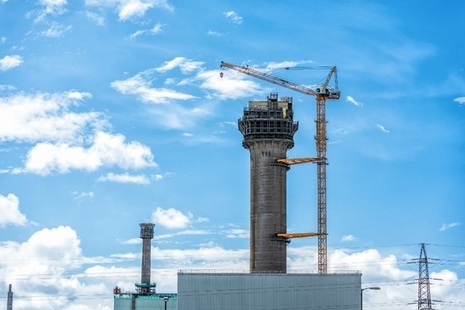 20 August 2018 — News story
Preparations to pull down the Windscale Pile One chimney are now complete.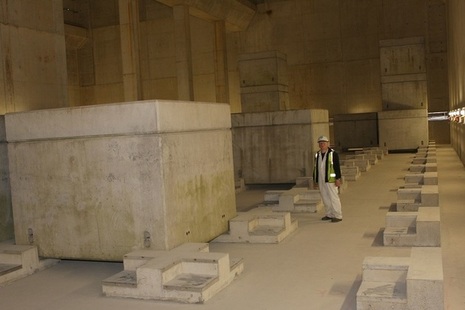 31 August 2018 — Blog post
NDA Inventory Manager Martin James outlines how international nuclear agencies are working together to report, for the first time, on global trends in how radioactive waste and spent fuels are managed.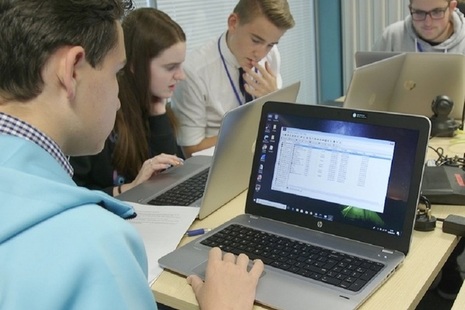 20 August 2018 — News story
Cyber experts of the future were given a unique glimpse inside the world of digital security during a four-day programme designed to encourage young people into the industry.
Latest from the Nuclear Decommissioning Authority
What the Nuclear Decommissioning Authority does
Make an FOI request
Read about the Freedom of Information (FOI) Act and how to make a request.
Check our previous releases to see if we've already answered your question.
Make a new request by contacting us using the details below.
Contact
Information Access Manager
Nuclear Decommissioning Authority
Herdus House
Westlakes Science & Technology Park
Moor Row
Cumbria
CA24 3HU
United Kingdom
Switchboard
(+44) 01925 80 2001 or (+44) 01925 80 2002
General Enquiries and Freedom of Information (FOI) Requests
(+44) 01925 80 2077