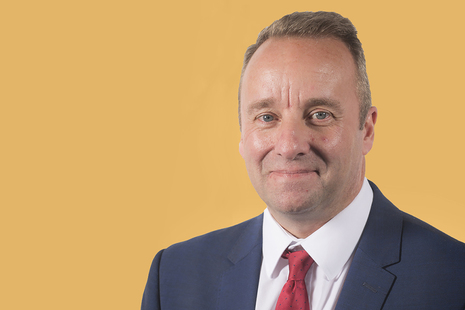 Biography
Clive joined the Nuclear Decommissioning Authority (NDA) in April 2005, after 15 years with British Nuclear Fuels, where he undertook a number of roles across research and development, technical and commercial areas. Through this he covered the full range of activities and facilities at Sellafield, including reprocessing, waste management and decommissioning, He also spent time in the US and overseas.
Roles undertaken within NDA, culminating in acting as interim Group Chief Nuclear Strategy Officer, have allowed Clive to gain a comprehensive understanding of the NDA's estate, the strategy and policy landscape, and provide leadership on strategy development and implementation for the group, and with BEIS, through strong collaborative relationships.
Clive has a BSC and MSC in Engineering and Applied Mathematics, is a graduate of the Cabinet Office Project Leadership Programme and is currently part of the first NDA Leadership Academy cohort.
Group Chief Nuclear Strategy Officer