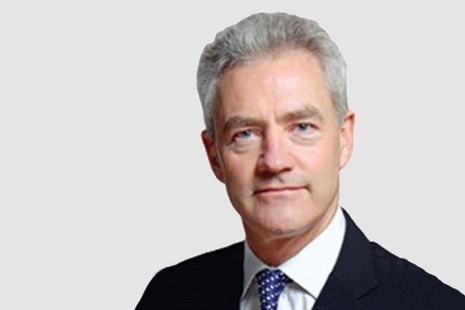 Biography
David Peattie joined the Nuclear Decommissioning Authority as its Chief Executive Officer in 2017. David is also chairman of NDA's subsidiary, Pacific Nuclear Transport Ltd (PNTL), a specialist nuclear shipping company.
David began his career at British Petroleum in 1979 as a petroleum engineer and during his 33 years at the company held a number of technical, commercial and senior management positions.
His roles at BP included Head of BP Group Investor Relations, Commercial Director of BP Chemicals, Deputy Head of global Exploration & Production, Head of BP Group Planning, and finally as Head of BP Russia where he was responsible for BP's interests in the TNK-BP joint venture as well as its businesses in the Russian Arctic and Sakhalin. In addition, he was BP's lead Director on the board of TNK-BP and Chairman of its Health, Safety and Environment Committee.
David is a Chartered Engineer and Member of The Institute of Materials, Minerals and Mining (IOM3).
Chief Executive
The Chief Executive is the leader of the NDA and is responsible for the day to day management of the organisation.