Kathryn Cearns OBE, FCA, FCCA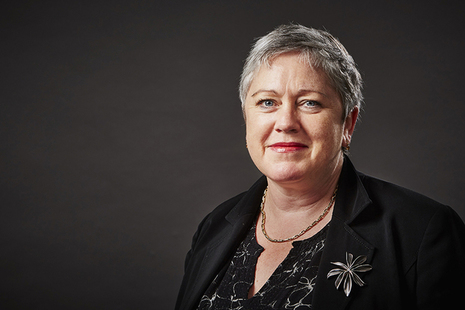 Biography
Kathryn Cearns holds a number of government positions:
A chartered accountant with extensive senior level experience in both the public and private sectors, Kathryn was Chair of the Financial Reporting Advisory Board to HM Treasury from 2010 to 2016 and was Chair of the ICAEW Financial Reporting Committee for 10 years up to the end of 2017. Her past roles include as a project director at the UK Accounting Standards Board (now the Financial Reporting Council) and for many years as the consultant accountant for an international law firm. Until March 2019 she was also on the Council of the ICAEW.
Kathryn holds a number of non-executive, trustee and advisory appointments, most notably as chair of the Office of Tax Simplification, non-executive board member of the UK Supreme Court, vice-chair of The Property Ombudsman, non-executive director of Highways England and non-executive director at the Nuclear Decommissioning Authority. She is a former member of the External Audit Committee of the International Monetary Fund (IMF).
Non-executive director
Non-executive directors provide advice and bring an external perspective to business.
Chair, Office of Tax Simplification
The Chair is responsible to Ministers for the Office's work, including the content of its reports.
Non-executive Director
Non-Executive Directors are members of the Nuclear Decommissioning Authority's Board.
The Board:
monitors the NDA's performance and directs its business effectively, including playing an active role in stakeholder relations
receives frequent updates on the NDA's financial position, forecasts and sensitivities
ensures that a balanced assessment of performance is reported to BEIS and regularly debates the main (corporate strategic) risks facing the NDA
Previous roles in government
Member of Main Board and Audit Committee