Natural England

What Natural England is doing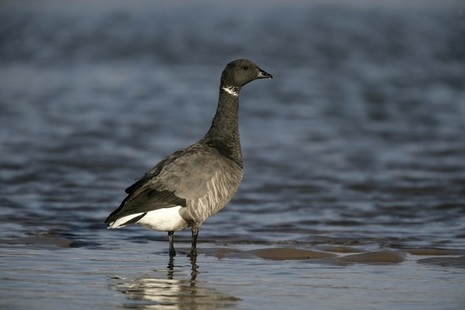 17 July 2018 — Press release
The designations in the estuaries of the Crouch and Roach in Essex have been expanded to include new land – increasing protections for wildlife.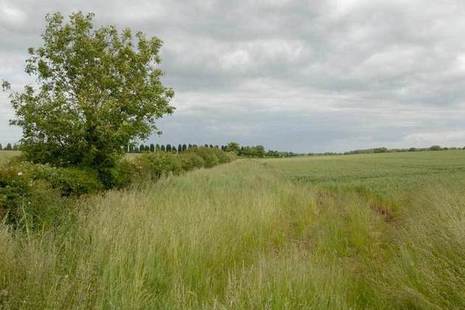 27 June 2018 — Press release
Deadline for Countryside Stewardship application packs to be received by Natural England has been extended by one month.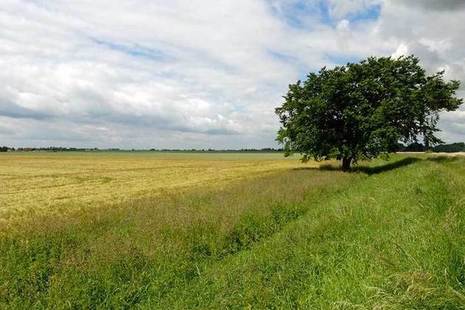 21 June 2018 — Press release
Farmers and land managers with a 2017 Countryside Stewardship agreement will receive a Bridging Payment for 75% of the current estimated value of their claim
Latest from Natural England
What Natural England does
We're the government's adviser for the natural environment in England, helping to protect England's nature and landscapes for people to enjoy and for the services they provide.
Natural England is an executive non-departmental public body, sponsored by the Department for Environment, Food & Rural Affairs.
Follow us
Contact Natural England
Enquiries
Natural England
County Hall, Spetchley Road
Worcester
WR5 2NP
United Kingdom
Opening times: 8:30am to 5pm, Monday to Friday (excluding public holidays)

Find out about call charges at www.gov.uk/call-charges.
Bats: general advice
Telephone (Bat Conservation Trust)
0345 1300 228
For licensing or planning and development queries, contact Enquiries on 0300 060 3900.


Bovine TB and badger control in England
Camping and caravanning exemption certificates
Telephone
0300 060 2098 or 0300 060 1081
Commons
To consult us about works on commons or arrange to send us your application for works.
Open Access Contact Centre
Suspected wildlife or pesticide poisoning
Wildlife Incident Investigation Scheme (WIIS)
Head Office
Natural England
4th Floor, Foss House, Kings Pool, 1-2 Peasholme Green
York
YO1 7PX
United Kingdom
The Enquiries team answer calls. Please tell them the name of the person you want to speak to, if known.
Make an FOI request
Read about the Freedom of Information (FOI) Act and how to make a request.
Check our previous releases to see if we've already answered your question.
Make a new request by contacting us using the details below.
Freedom of Information (FOI) and Environmental Information Regulations (EIR) requests
Enquiry Service
Natural England
County Hall, Spetchley Road
Worcester
WR5 2NP

United Kingdom