Natural England

Chief Executive Marian Spain on how Natural England is facing the challenges posed by Coronavirus.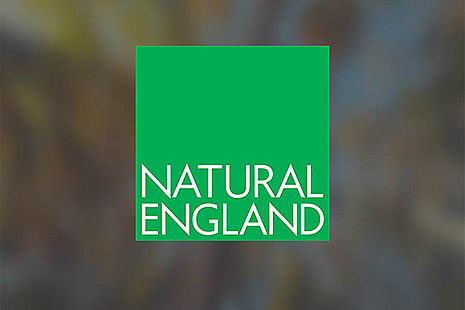 The new Code allows people of all ages and backgrounds to enjoy the health and wellbeing benefits that nature offers, while giving it the respect it deserves.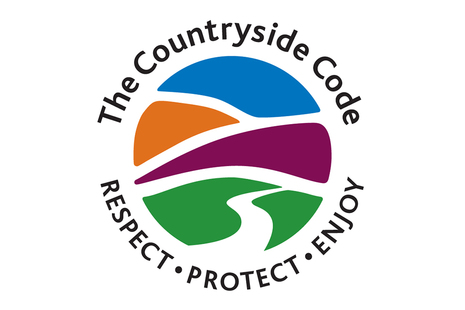 Site is designated Site of Special Scientific Interest (SSSI) for nationally important invertebrates, breeding birds, plants and geology.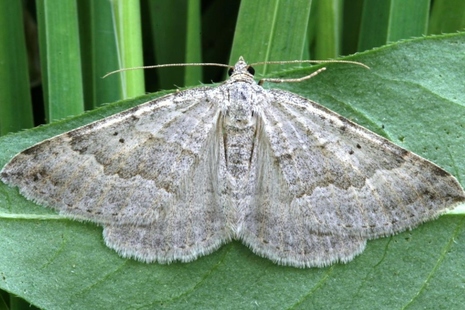 The River Coquet in Northumberland has taken a new course after overtopping its banks during heavy rain last month.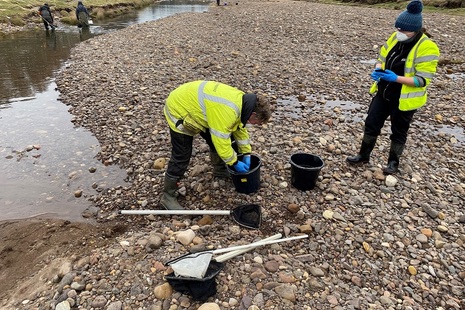 New fund will provide grants of up to £100,000 to environmental groups, local authorities, businesses & other organisations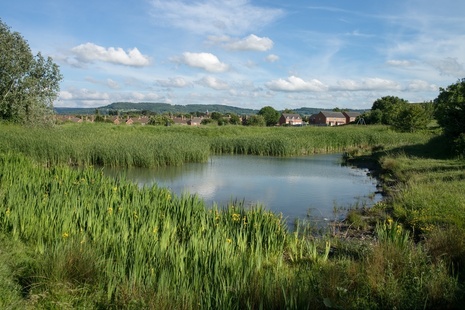 Improved public access to section between Bawdsey and Aldeburgh.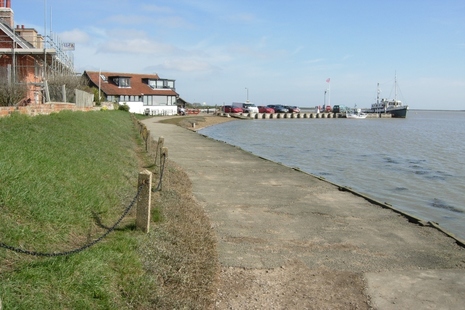 Latest from Natural England
What Natural England does
We're the government's adviser for the natural environment in England. We help to protect and restore our natural world.
Natural England is an executive non-departmental public body, sponsored by the Department for Environment, Food & Rural Affairs.
Contact Natural England
Enquiries
Natural England
County Hall
Spetchley Road
Worcester
WR5 2NP
United Kingdom
**Covid-19 update:** our offices are closed, please do not send correspondence by post.

Opening times: 8:30am to 5pm, Monday to Friday (excluding public holidays)

Find out about call charges at www.gov.uk/call-charges.
Bats: general advice
Telephone (Bat Conservation Trust)
0345 1300 228
For licensing or planning and development queries, contact Enquiries on 0300 060 3900.


Bovine TB and badger control in England
Camping and caravanning exemption certificates
Commons
To consult us about works on commons or arrange to send us your application for works.
Open Access Contact Centre
Suspected wildlife or pesticide poisoning
Wildlife Incident Investigation Scheme (WIIS)
Head Office
Natural England
4th Floor, Foss House
Kings Pool
1-2 Peasholme Green
York
YO1 7PX
United Kingdom
The Enquiries team answer calls. Please tell them the name of the person you want to speak to, if known.
Make an FOI request
Read about the Freedom of Information (FOI) Act and how to make a request.
Check our previous releases to see if we've already answered your question.
Make a new request by contacting us using the details below.
Freedom of Information (FOI) and Environmental Information Regulations (EIR) requests
Enquiry Service
Natural England
County Hall
Spetchley Road
Worcester
WR5 2NP
United Kingdom