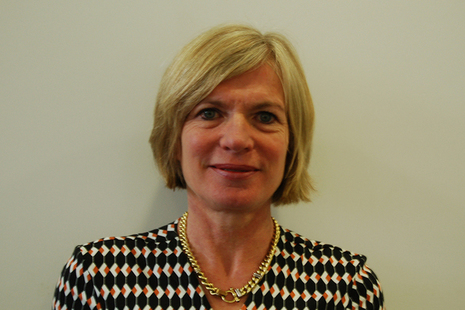 Biography
Marian was appointed Chief Executive of Natural England in May 2020, having carried out the role on an interim basis since December 2018.
Marian was previously the Chief Executive of Plantlife International, the UK's leading wild plant conservation charity, for 4 years. She joined the board of Natural England in March 2018 before relinquishing this role on becoming Interim Chief Executive.
Until November 2018, Marian was a Secretary of State appointed member of the New Forest National Park Authority and was previously a trustee of the Campaign for National Parks.
She was formerly Ofwat's Senior Director of Policy and Communications (2010 to 2013) and Director of Strategy at the Energy Saving Trust (2007 to 2010). Before that Marian worked for the Environment Agency and also held a number of roles at the Countryside Agency.
Chief Executive
The Chief Executive, Natural England is responsible for the day to day management of the organisation.
Previous roles in government
Interim Chief Executive

Non-executive board member