The Insolvency Service
Insolvency Service Annual Report and Accounts 2020-2021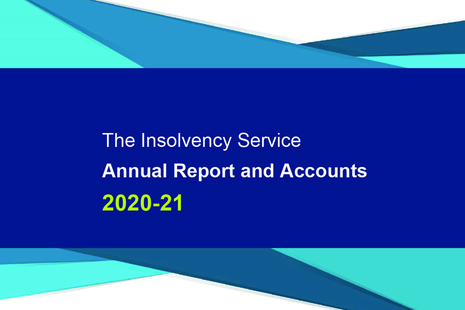 Temporary insolvency restrictions protections are being lifted and new targeted measures to support small business and commercial tenants introduced.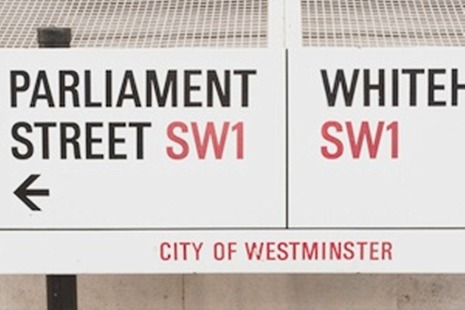 The Insolvency Service Strategy 2021 to 2026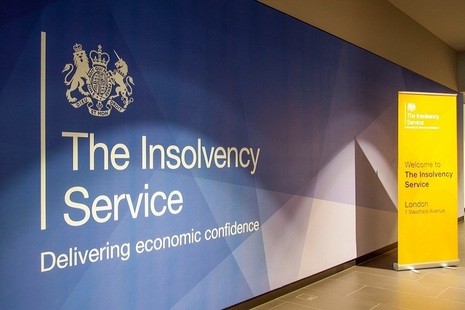 The government will legislate to increase the number of people eligible for Debt Relief orders, helping more people to get out of problem debt.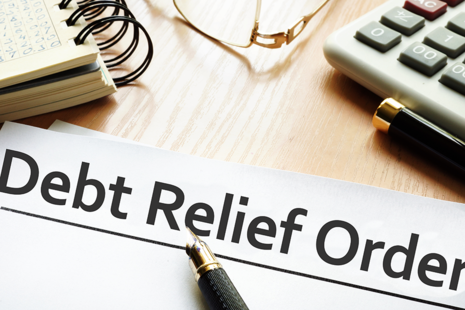 New legislation to target company directors who dissolve their businesses and leave staff or taxpayers out of pocket.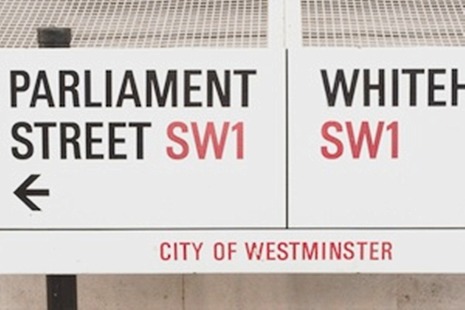 Read how a multi-agency collaboration helped protect the public from scammers.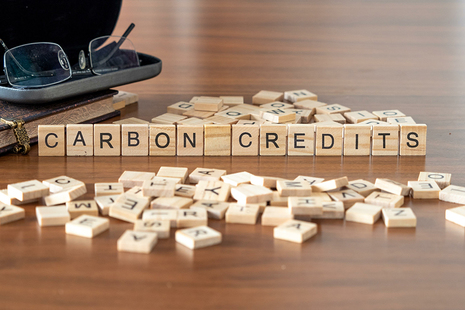 Latest from The Insolvency Service
What The Insolvency Service does
We are a Government agency that helps to deliver economic confidence by supporting those in financial distress, tackling financial wrongdoing and maximising returns to creditors.
the Insolvency Service is an executive agency, sponsored by the Department for Business, Energy & Industrial Strategy.
Contact the Insolvency Service
Insolvency Service helpline
Insolvency Service helpline
0300 678 0015
Please only attend our offices if you have an appointment.

For information about the insolvency process contact the Insolvency Service helpline. The helpline is open 9am to 5pm Monday to Thursday, and 9am to 3pm on Friday.

We can give you information about processes administered or regulated by the Insolvency Service. This includes bankruptcy, debt relief orders and company liquidations.

We cannot give you: legal or financial advice, information on specific insolvency cases, information or advice about other government departments or information about redundancy payments.

If you are contacting about an existing bankruptcy or compulsory company liquidation case, use our 'contact an official receiver' guidance.
Redundancy Payments
Contact about claims for redundancy, loss of notice pay, holiday pay, arrears of wages, protective award payments and lost pension contributions.

The helpline is open Monday to Thursday 9am to 5pm, and Friday 9am to 3pm

Online Claims Service: https://www.gov.uk/claim-redundancy
Head office address
Please contact by telephone
United Kingdom
Estate Accounts and Scanning
The Insolvency Service
Please contact by email only.
United Kingdom

Press Office
16th Floor, 1 Westfield Ave
London
E20 1HZ
United Kingdom
Media Manager
0303 003 1743
This service is for journalists only. For any other queries, please contact the Insolvency Enquiry Line.

For all media enquiries outside normal working hours, please contact the Department for Business, Energy and Industrial Strategy Press Office on 020 7215 1000.
Breathing Space
This service is for money advisers who need advice about the breathing space service.
Make an FOI request
Read about the Freedom of Information (FOI) Act and how to make a request.
Check our previous releases to see if we've already answered your question.
Make a new request by contacting us using the details below.
Freedom of Information and Data Protection Act team
The Insolvency Service
Please contact by email only.
United Kingdom