The Charity Commission

How to set up and use your new 'Charity Commission Account' to access online services on behalf of your charity.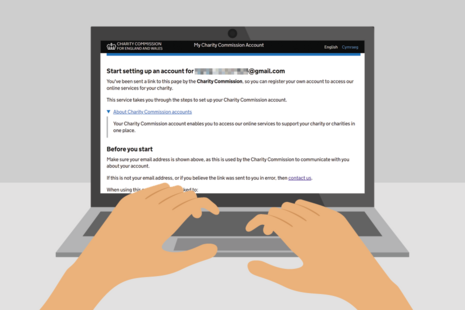 The Charity Commission is aware of a significant number of serious concerns about activities linked to the conflict in Israel and Gaza.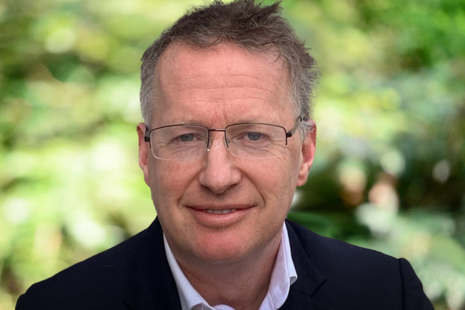 The Charity Commission wishes to make trustees of charities which provide supported housing aware of the risks associated with providing accommodation via the lease-based model.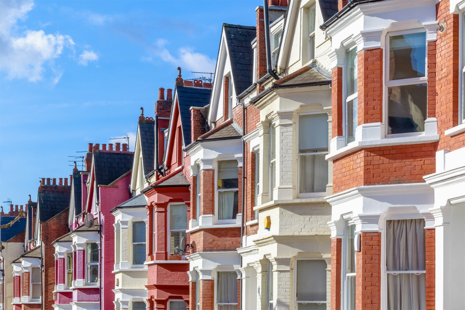 Helen Stephenson, CEO addressed the Charity Commission's Annual Public Meeting for 2023, reflecting on her period in office so far.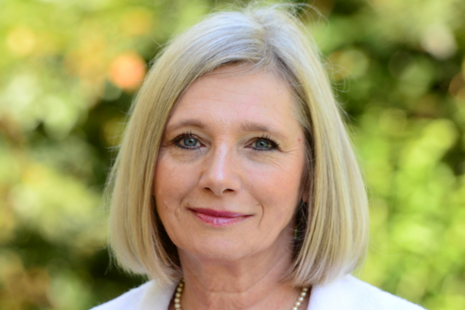 Letter to bank Chief Executives from UK charity regulators.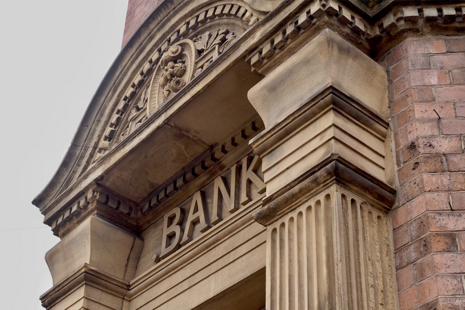 Charity Commission case reports, decisions made, inquiry reports, regulatory alerts and statements on live cases.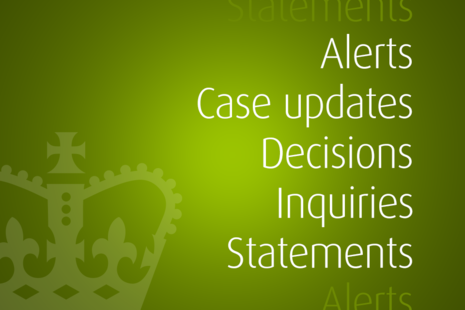 Latest from The Charity Commission
We register and regulate charities in England and Wales, to ensure that the public can support charities with confidence.
Charity Commission is a non-ministerial department.
Contact Charity Commission