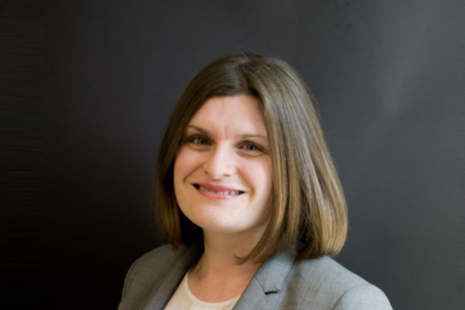 Biography
Helen joined the Charity Commission as Director of Operations in August 2019.
After beginning her career in public policy and strategy, she joined the UK Border Agency as Head of the Strategy Team, before becoming the Head of Asylum Performance and Improvement in 2009. Helen became Head of Asylum Support and Integration at UK Visas and Immigration between 2013 to 2017, where she led a UK-wide operation delivering housing and welfare benefits to 45,000 asylum seekers.
Director of Regulatory Services
The Charity Commission Director of Regulatory Services is accountable for the Commission's most serious and highest risk casework and for its 'digital by default' agenda.
Driving maximum efficiency and effectiveness in the commission's front line services and at the same time ensuring excellence in customer fulfilment is a key duty of this role. The Director of Regulatory Services leads the teams that carry out:
assessment and allocation of all incoming work to the Commission
registration of new charities
permissions and consents casework and some higher risk work (short of a formal inquiry, which is carried out by the Investigations, Monitoring and Enforcement directorate)
the annual return programme