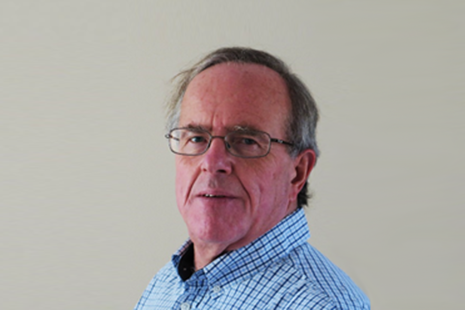 Biography
Will Lifford joined the Charity Commission in January 2021.
He is a Chartered Accountant who, for 25 years, was a partner at Grant Thornton, retiring in 2007 as UK Senior Audit Partner.
Since then, he has held a number of non-executive board positions in the charitable and wider public sector. These include: Chair of Yorkshire Housing (until 2021), Chair of Martin House Children's Hospice (until 2017), board member of the Agriculture & Horticulture Development Board (until 2020) and Entrust, regulator of the Landfill Communities Fund (until 2015). Will is currently a board member of the Independent Parliamentary Standards Authority and chairs its Audit and Risk Assurance Committee.
Board member
Charity Commission Board members are ultimately responsible for all that the commission does. They set the commission's values, business direction and strategy and make sure it acts fairly, responsibly, transparently, proportionately and ethically. Board members see that the Commission maintains its integrity and independence. They identify and manage risks and listen and respond to stakeholders.
The Commission's Board members also:
monitor how the Commission meets its statutory objectives and uses its legal powers
consider the Commission's management team's performance, governance standards and delivery against plans
focus on maximising the Commission's impact and effectiveness
make sure the Commission uses public funds prudently