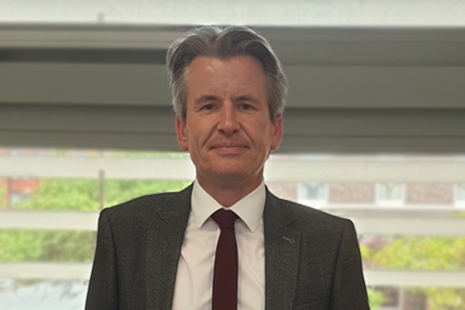 Biography
Nick joined the Charity Commission as Chief Operating Officer in August 2020.
He joined the Charity Commission from Staffordshire Police Force, where he was Deputy Chief Constable. Nick's role involved overseeing people services, technology, corporate services, business services, legal functions, corporate communications, professional standards and force transformation.
Nick also held a number of other senior leadership roles within the police, including as National Police Chiefs lead for Digital Forensics and Technical Surveillance Units, and was also Temporary Chief Constable of the Force between November 2019 and March 2020.
Chief Operating Officer
The Chief Operating Officer (COO) role will be to strengthen the organisation and drive forward internal improvements that will ensure continued progress against its strategy. The COO has a critical leadership role and assumes responsibility for the Commission's business and financial planning and for the successful delivery of our continued business transformation programme.
The COO will be accountable for all corporate functions to ensure that they support our operational areas to deliver our strategy. The role will lead on key corporate functions, including:
people and development (HR)
finance and commercial services
planning, performance and risk
governance
IT
operational excellence standards