World location
UK and Turkey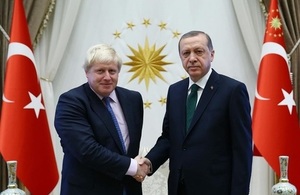 UK Foreign Secretary Boris Johnson visited Turkey on 25-27 September 2016.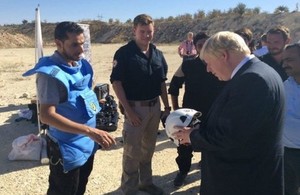 Boris Johnson held high-level talks with Turkey's leaders and focused on UK support to Syria during his 3-day visit.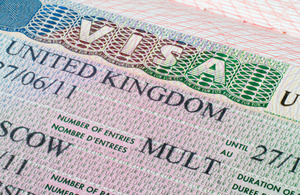 Access UK, formerly know as the Online Application Service, will be launched in Turkey in the week commencing 28th March.
Our mission
We develop and improve relationships that will make the UK and Turkey more secure and prosperous. Our priorities include cooperation in international policy; trade and investment; defence; energy; illegal immigration; counter-terrorism; and international crime.
Documents