World location
UK and Seychelles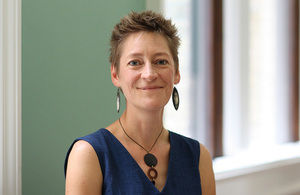 British High Commissioner Caron Rohsler opens Indian Ocean Regional Workshop in Seychelles, 5 December 2016.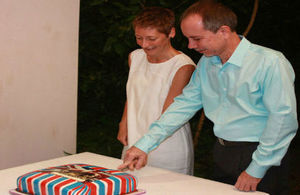 To mark Her Majesty's life and achievements on the occasion of Her 90th birthday, BHC Victoria held a Queen's Birthday Party in June.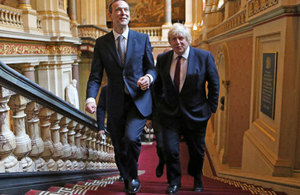 Boris Johnson is the new Foreign Secretary following Theresa May's appointment as Prime Minister.
Our mission
We develop and maintain relations between the United Kingdom and Seychelles. We deal with a wide range of political, commercial, security and economic questions of interest to the UK and Seychelles. Through our High Commission in Victoria, we provide help to British nationals in Seychelles.
Documents
Organisations
Foreign & Commonwealth Office
The British High Commission in Seychelles is responsible for developing and maintaining relations between the UK and Seychelles.
British High Commission Victoria
3rd Floor, Oliaji Trade Centre
Francis Rachel Street
Victoria
Mahé
Seychelles
Opening hours:

GMT
Monday to Thursday: 4:30am to 8am
(telephone enquiries 4am – midday)
Friday: CLOSED
(telephone enquiries 4am – 10am)

Local time
Monday to Thursday: 8:30am to midday
(telephone enquiries 8am – 4pm)
Friday: CLOSED
(telephone enquiries 8am – 2pm)
Access and opening times