World location news
Seychelles and the UK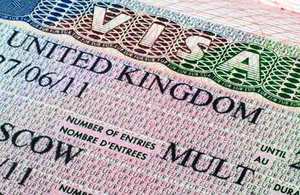 UK Visas & Immigration will be holding four pop-up Visa Application Centre (VAC) sessions in Victoria to allow customers in the Seychelles to apply for a UK...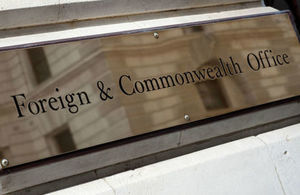 The Foreign and Commonwealth Office (FCO) London welcomes expressions of interest from Chagossians for places on the next heritage visit.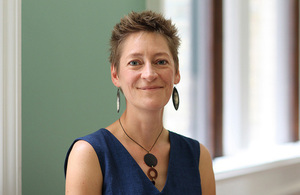 British High Commissioner Caron Rohsler's speech at the Commonwealth Day flag-raising ceremony in Seychelles on Monday (13 March 2017).
Our mission
We develop and maintain relations between the United Kingdom and Seychelles. We deal with a wide range of political, commercial, security and economic questions of interest to the UK and Seychelles. Through our High Commission in Victoria, we provide help to British nationals in Seychelles.
Documents