Guidance for British people during the coronavirus (COVID-19) pandemic, including how to stay safely in Seychelles and information on returning to the UK.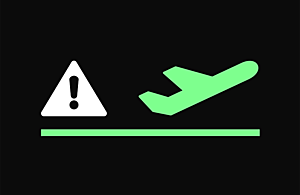 The United Kingdom's new High Commissioner to the Republic of Seychelles, His Excellency Patrick Lynch today presented his letter of introduction to the...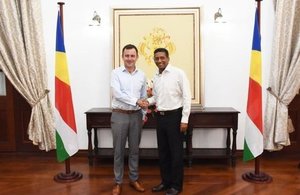 UK Visas & Immigration (UKVI) will be holding pop up visa application centre sessions in Victoria to allow customers in Seychelles to apply for a UK visa...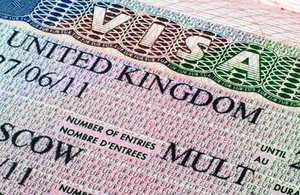 11 May 2021

Worldwide News Story

24 February 2021
Guidance
Our mission
We develop and maintain relations between the United Kingdom and Seychelles. We deal with a wide range of political, commercial, security and economic questions of interest to the UK and Seychelles. Through our High Commission in Victoria, we provide help to British nationals in Seychelles.
Documents