World location
UK and Kyrgyzstan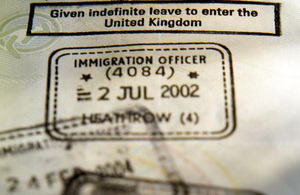 In 2016 the temporary enrolment centre will operate on a monthly basis from Jan-Dec and on fortnightly basis between Apr-Aug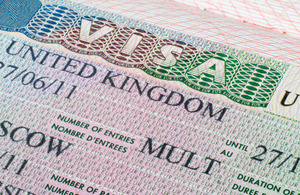 We have made some recent changes to our transit visa requirements.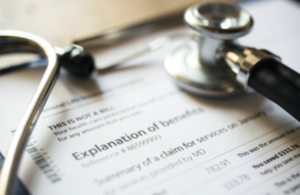 Surcharge of £200 per year and £150 per year for students enables access to National Health Service in the same way as a permanent UK resident.
published
Research and analysis
Our mission
We develop and sustain the important bilateral relationship between the UK and the Kyrgyz Republic, supporting security, democratisation and prosperity. Our work includes efforts to deepen democracy and embed an international rules-based system in Kyrgyz legislation; supporting defence and security co-operation, working to reduce conflict, encouraging sustainable economic growth, and providing modern and efficient services to British nationals.
Documents
Organisations
Foreign & Commonwealth Office
We develop and maintain relations between the UK and Kyrgyzstan. Our work covers a range of issues including security and economic growth.
British Embassy in the Kyrgyz Republic
Department for International Development
We support the local government with issues such as transparency, accountability and border stability.
DFID Kyrgyzstan
21 Boulevard Erkindik, Office 404

Bishkek
720040
Kyrgyzstan