World location
UK and Guyana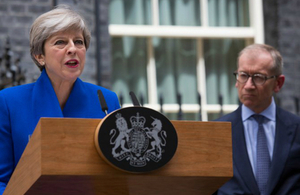 Prime Minister Theresa May made a speech outside Downing Street following the 2017 general election.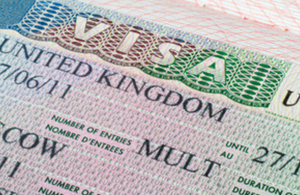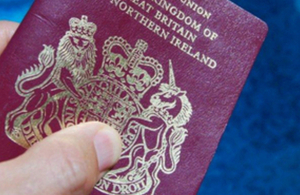 Get it right, be on your flight! Get it wrong, the wait may be long!
Our mission
We work in Guyana on security, the economy and governance at national and regional levels, and on public service by rigorously deploying our staffing and financial resources to maximum effect.
Documents
Organisations
Foreign & Commonwealth Office
We develop and maintain relations between the United Kingdom and the Republic of Guyana and the Republic of Suriname.
British High Commission Georgetown
Department for International Trade
Department for International Trade (DIT) helps UK-based companies succeed in the global economy. We also help overseas companies bring their high-quality investment to the UK's dynamic economy.
Department for International Trade Guyana
British High Commission
44 Main Street
Georgetown
Guyana
Department for International Development
We work in the Caribbean to reduce the region's vulnerability to economic shocks, high levels of violent and organised crime, natural disasters and climate change.
DFID Caribbean
British High Commission
Lower Collymore Rock
St. Michael
BB11000
Barbados