World location news
UK and Guyana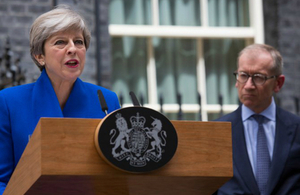 Prime Minister Theresa May made a speech outside Downing Street following the 2017 general election.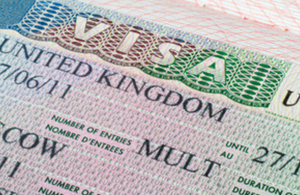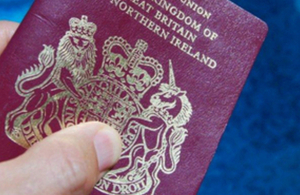 Get it right, be on your flight! Get it wrong, the wait may be long!
Our mission
We work in Guyana on security, the economy and governance at national and regional levels, and on public service by rigorously deploying our staffing and financial resources to maximum effect.
Documents