World location
UK and Costa Rica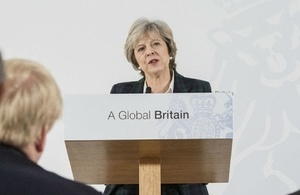 Prime Minister Theresa May set out the Plan for Britain, including the 12 priorities that the UK government will use to negotiate Brexit.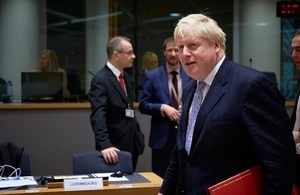 The Foreign Secretary, Boris Johnson, spoke to media in Brussels as he arrived for talks with European partners.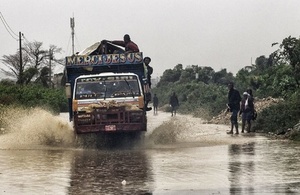 The UK is committing up to £5 million of initial support to help thousands of people in Haiti affected by Hurricane Matthew, Priti Patel announced...
Our mission
We work with Costa Rica to support prosperity and help develop commercial relations through a range of different sectors. We support the rules-based international system as a basis for protecting human rights and resolving disputes and encouraging low-carbon growth in Costa Rica.
Documents
Organisations
Foreign & Commonwealth Office
We develop and maintain relations between the UK and Costa Rica.
Department for International Trade
Department for International Trade (DIT) helps UK-based companies succeed in the global economy. We also help overseas companies bring their high-quality investment to the UK's dynamic economy.
Department for International Trade Costa Rica
Centro Colón
Calles 38/40
Paseo Colón
San Jose
Costa Rica