World location news
Costa Rica and the UK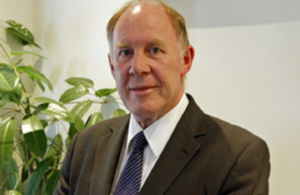 Statement from Ross Denny, British Ambassador to Costa Rica and Nicaragua, with regards to the situation in Nicaragua.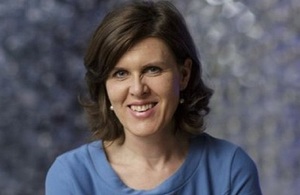 Joanna Crellin announced as Her Majesty's Trade Commissioner (HMTC) for Latin America and the Caribbean (LATAC).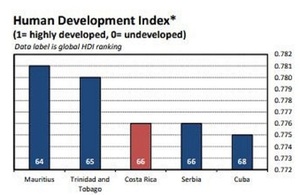 This factsheet provides key economic and development data for Costa Rica.
published
Worldwide news story
Our mission
We work with Costa Rica to support prosperity and help develop commercial relations through a range of different sectors. We support the rules-based international system as a basis for protecting human rights and resolving disputes and encouraging low-carbon growth in Costa Rica.
Our work covers a range of issues including representing the UK government in Costa Rica (and also in Nicaragua), playing an active role in improving political and trade links between them and the UK.
Documents