World location news
UK and Costa Rica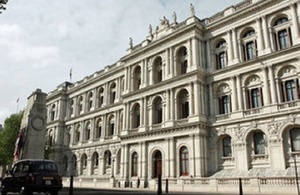 Sir Alan Duncan pays tribute to those who lost their lives on the 35th anniversary of the end of the Falkland Islands conflict.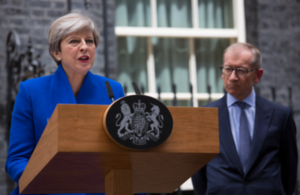 Prime Minister Theresa May made a speech outside Downing Street following the 2017 general election.
Our mission
We work with Costa Rica to support prosperity and help develop commercial relations through a range of different sectors. We support the rules-based international system as a basis for protecting human rights and resolving disputes and encouraging low-carbon growth in Costa Rica.
Documents