World location
UK and Colombia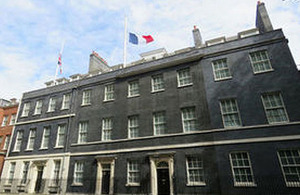 Prime Minister Theresa May made a statement following the Bastille Day attack in Nice.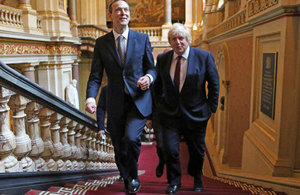 Boris Johnson is the new Foreign Secretary following Theresa May's appointment as Prime Minister.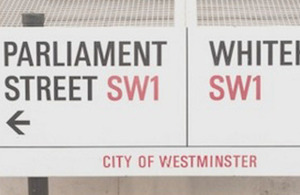 The Magna Carta for Human Rights and Democracy Programme is the UK's global fund supporting human rights and democracy work overseas.
Our mission
We develop and maintain relations between the United Kingdom and Colombia. We support the UK's political, commercial, and security interests in Colombia, and identify opportunities for UK businesses in new areas such as infrastructure, science and innovation and higher education.
Documents
Organisations
Foreign & Commonwealth Office
The United Kingdom and Colombia: historical partners working together for shared peace and prosperity.
British Consulate, Bogota
Cra 9 No. 76 - 49 piso 9
Bogota
Colombia
Opening hours: Monday, Tuesday, Thursday, Friday 9:00am – 12:30pm
Closed on Wednesdays.
All customers must book an appointment in advance.

(Outside of normal Embassy operating hours our switchboard will direct you to the appropriate out-of-hours number).
Department for International Trade
Department for International Trade (DIT) helps UK-based companies succeed in the global economy. We also help overseas companies bring their high-quality investment to the UK's dynamic economy.
Department for International Trade Colombia
British Embassy
Carrera 9 # 76-49 (8th Floor)

Bogota
Colombia