World location
UK and Antigua and Barbuda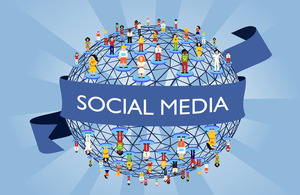 Follow the news and activities of the British High Commission in Barbados and the Eastern Caribbean.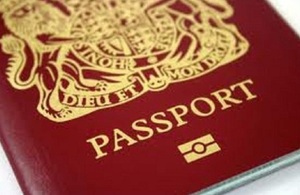 FCO urges British nationals to value their passport
Our mission
We work to retain our strong engagement with Antigua and Barbuda and the UK's allies in the Eastern Caribbean to increase regional security; help develop the region's economy and its ability to adapt to the challenges of climate change; achieve UK national objectives and support British nationals. The UK's engagement is covered by our High Commission in Barbados.
Documents
Organisations
Foreign & Commonwealth Office
The British High Commission in Barbados is responsible for UK government relations with Barbados and the countries of the Eastern Caribbean: Antigua and Barbuda, Dominica, Grenada, St Kitts and Nevis, St Lucia & St Vincent and the Grenadines.
British High Commission, Bridgetown
Department for International Development
We work in the Caribbean to reduce the region's vulnerability to economic shocks, high levels of violent and organised crime, natural disasters and climate change.
DFID Caribbean
British High Commission
Lower Collymore Rock
St. Michael
BB11000
Barbados