World location
UK and Macedonia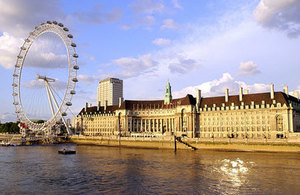 Range of information about how and where to apply for a UK visa in Macedonia.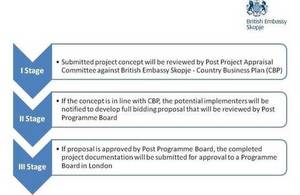 If you are interested in applying for programme assistance from the British Embassy Skopje please read the information below.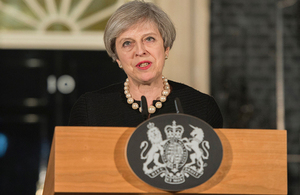 Prime Minister Theresa May gave a statement in Downing Street this evening following today's attack in Westminster.
Our mission
We develop and maintain the important and long-standing relationship between the UK and Macedonia. Our work ranges in diverse political, commercial, security and economic issues of interest to the UK and Macedonia. We support Macedonia in its reform process working with the broader society on good governance, diversity and social cohesion, freedom of expression, judiciary, socio-economic development and security sector reform. Our defence office works on enhancing the bilateral cooperation between UK and Macedonia, helping in defence reforms and supporting Macedonia on its path for NATO integration. We support British businesses operating in Macedonia and through the British Business Forum we enrich the cooperation.
Documents
Organisations
Foreign & Commonwealth Office
We develop and maintain relations between the UK and Macedonia. Our work covers a range of issues including economic reform.