World location
UK and Georgia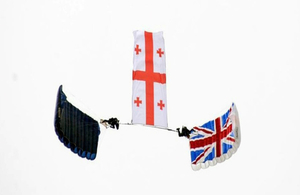 Georgia will host the annual UK-Georgia 'Wardrop' Dialogue for the first time since it was launched in 2014.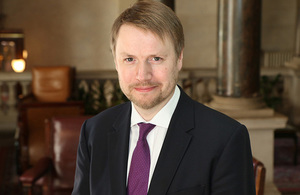 Mr Justin McKenzie Smith has been appointed Her Majesty's Ambassador to Georgia
Our mission
We work to support Britain and Georgia's shared values and support Georgia's reform programme as it gets closer to Europe. We contribute to the peaceful resolution of Georgia's existing conflicts and establish closer ties between UK and Georgian businesses.
Documents
Organisations
Foreign & Commonwealth Office
We develop and maintain relations between the UK and Georgia. Our work covers a range of issues including democratisation and institutional reforms.