World location
UK and Falkland Islands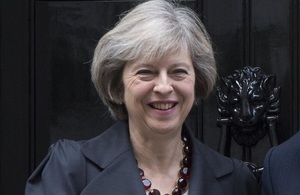 On Commonwealth Day 2017 the Prime Minister said the Commonwealth Summit 2018 will re-energise and revitalise this alliance of nations.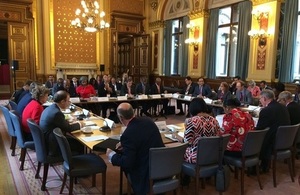 UK ministers held the first meeting of a new forum dedicated to discussing the implications of Brexit for the Overseas Territories.
Our mission
We support the people of the Falkland Islands as they determine their own political and economic future.
Documents
Organisations
Foreign & Commonwealth Office
Welcome to our website. Find out about our exciting work here in the Falkland Islands.
Governor's Office Stanley
Government House
Ross Road
Stanley
FIQQ 1ZZ
Falkland Islands
Opening hours
8:00am to 12:00pm and 1:15pm to 4:30pm.
(excluding weekends and public holidays)