World location
UK and Belize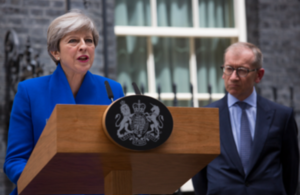 Prime Minister Theresa May made a speech outside Downing Street following the 2017 general election.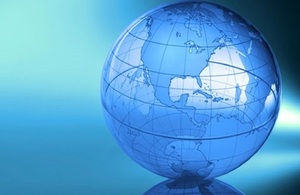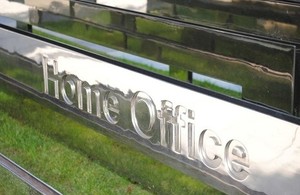 Business travellers and frequent visitors from 16 countries to benefit from faster entry to the UK as Registered Traveller Service grows
Our mission
We support a wide range of British interests within Belize and play an active role in improving links between Belize and the UK.
Documents
Organisations
Foreign & Commonwealth Office
The British High Commission in Belize is responsible for developing and maintaining relations between the UK and Belize.
British High Commission Belmopan
North Ring Road/Melhado Parade
(Entrance via North Ring Road)
PO Box 91
Belmopan
Belize
General enquiries +501 822 2146/2147/2717/2981
General enquiries
brithicom@btl.net
Consular enquiries
belize.consulate@fco.gov.uk

Monday to Thursday, 8:00am to noon and 1:00pm to 4:00pm
Fri: 0800-1400

Consular section opening hours:
Monday to Thursday: 09:00 to 11:00
Fridays: Closed
Access and opening times
Department for International Development
We work in the Caribbean to reduce the region's vulnerability to economic shocks, high levels of violent and organised crime, natural disasters and climate change.
DFID Caribbean
British High Commission
Lower Collymore Rock
St. Michael
BB11000
Barbados