World location
UK and Bahamas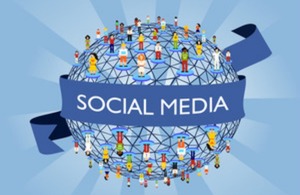 For news and other information about our work in Jamaica like us on Facebook or follow us on twitter.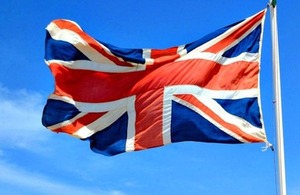 Consular Rate of Exchange from May 2017.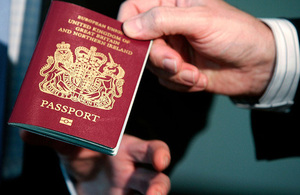 The following list of medical facilities/practitioners has been prepared by the British High Commission Kingston for the convenience of British...
Our mission
The UK's engagement with Bahamas is covered by our high commission in Jamaica. British nationals requiring consular assistance should call +1 242 225 6033.
Documents
Organisations
Foreign & Commonwealth Office
The British High Commission in Kingston is responsible for developing and maintaining UK government relations with Jamaica and the Bahamas.
British High Commission Kingston
British High Commission
P O Box 575
28 Trafalgar Road
Kingston 10
Kingston
Jamaica
Telephone: +1 (876) 936 0700
Access and opening times