Speech
PM and Chancellor Merkel statements: 18 November 2016
The Prime Minister met President Obama, Chancellor Merkel, President Hollande, Prime Minister Renzi and Prime Minister Rajoy in Berlin.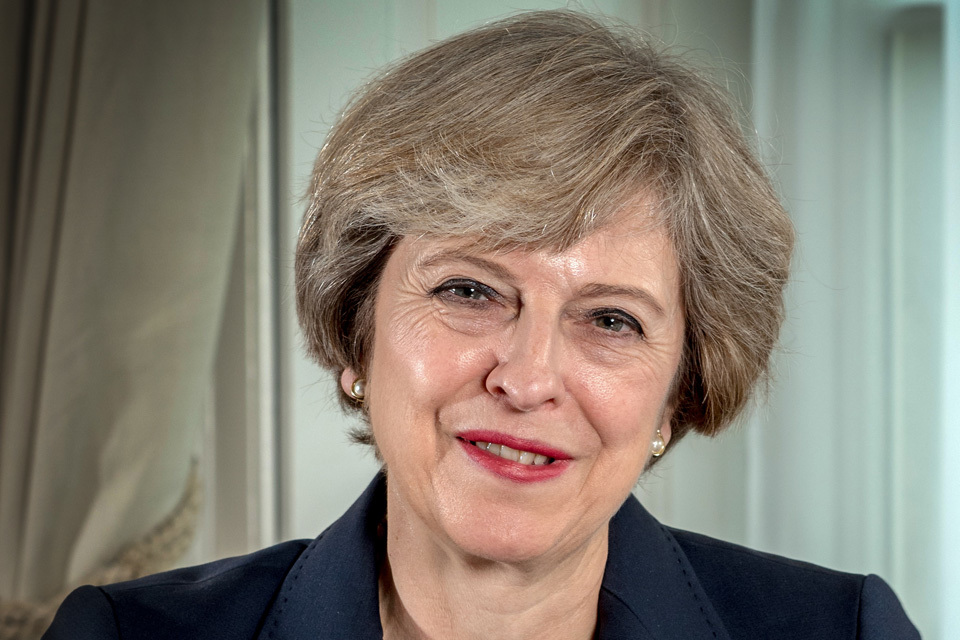 Prime Minister Theresa May
Thank you very much Angela, thank you for your welcome today. I'm delighted to be making my second visit to Berlin as Prime Minister of the UK. Thank you for bringing the group together this morning because it gave us an opportunity to thank President Obama for the contribution that he has made over the years and to wish him well for the future, but also to discuss a number of the key challenges that we face – Daesh, Syria, Russia, migration – challenges that we will deal with by working together, by working collectively.
That's what we've always done as Britain and Germany, it's what the UK will continue to do when we leave the European Union, including through international groupings such as this. On Syria of course, looking at Aleppo, we were united in our condemnation of the atrocities that are taking place there. We agreed the need to keep up the pressure on Russia, including the possibility of sanctions on those who breach international humanitarian law.
On migration, I think we want to galvanise a greater international response including looking at what can be done through the G7 and the G20 next year. Of course, in our bilateral this afternoon we will be able to look at a number of issues as we look ahead to the December European Council, where migration and security will be discussed, and there on migration I think we will be looking for, and we support, EU actions to work in source countries to deal with the root causes of migration.
On security, as was discussed at the Foreign Affairs Council earlier this week, we support efforts to strengthen European security where those complement NATO, and as I said by working together on a number of these issues, these are the ways in which we can solve the problems and challenges that we're facing. I will be able to update Chancellor Merkel on where we are with our Brexit preparations – our work is on track, we do stand ready to trigger Article 50 by the end of March 2017, that's next year, and I want to see this as a smooth process, an orderly process, working towards a solution that is in the interests of both the United Kingdom but also in the interests of our European partners too.
Chancellor Merkel
Now we have the opportunity to discuss bilateral matters and issues that we need to jointly sort in the European Union. I am glad to have the opportunity for this exchange of views. We will not be able to discuss in depth the issue of the UK's decision to leave the EU, because the Prime Minister has said that she will make the request to invoke Article 50 by the end of March at the latest. We accept that and are waiting for this request.
But there are of course a variety of shared challenges which we will discuss in depth, particularly the issue of migration and partnership with the African continent. Also important of course is the broader economic situation in Europe and the world. Germany will take on the G20 Presidency on 1 December and we will also discuss the co-operation in the preparations for G20, G7 and in NATO. So this is a good opportunity for an exchange of views, and so welcome to Berlin, Theresa.
Published 18 November 2016