Traffic Commissioners for Great Britain
Traffic Commissioners
for Great Britain
What the Traffic Commissioners for Great Britain is doing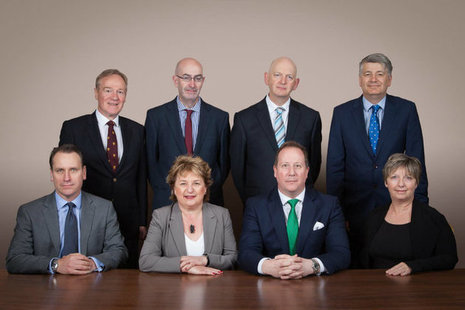 28 June 2018 — Collection
Licensing and safety standards regulatory decisions, made since 2018 about truck, bus and coach operators.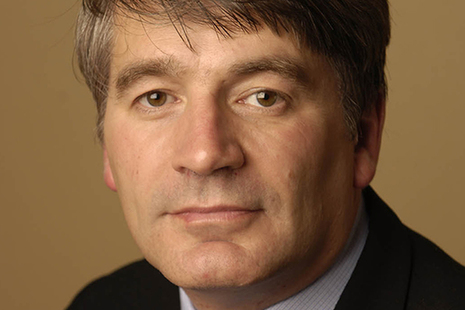 1 May 2018 — Press release
Traffic Commissioner says case involving Stotts Tours (Oldham) Ltd goes beyond a simple failure to comply with the law.
23 April 2018 — Manual
A guide about keeping commercial goods and passenger carrying vehicles (PCVs) in a roadworthy condition.
27 March 2018 — Blog post
Traffic Commissioners explain why they are moving away from paper licence applications.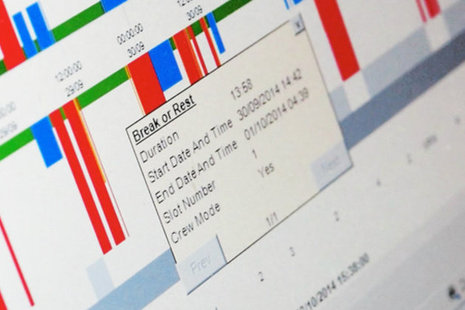 2 March 2018 — Collection
Rules for lorry, bus and coach drivers on how many hours you can drive, exemptions from the rules, and when the rules can be relaxed temporarily.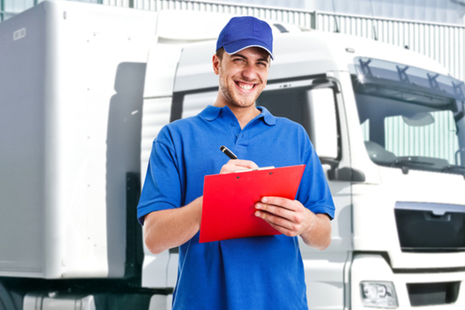 27 March 2015 — Collection
Guidance for operators about the safe operation and maintenance of lorries, buses, coaches and trailers.
Latest from the Traffic Commissioners for Great Britain
What the Traffic Commissioners for Great Britain does
Traffic Commissioners are responsible for the licensing and regulation of those who operate heavy goods vehicles, buses and coaches, and the registration of local bus services. They are assisted in this work by deputy Traffic Commissioners, who preside over a number of public inquiries.
TC is a tribunal non-departmental public body, sponsored by the Department for Transport.
Follow us
Make an FOI request
Read about the Freedom of Information (FOI) Act and how to make a request.
Check our previous releases to see if we've already answered your question.
Make a new request by contacting us using the details below.
Freedom of Information requests
Corporate information
Jobs and contracts
Read about the types of information we routinely publish in our Publication scheme.