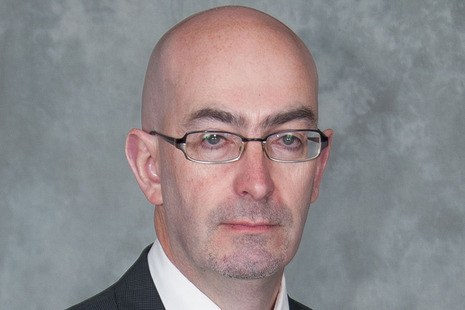 Biography
Kevin Rooney joined the Department for Transport to develop vehicle safety policy before moving to the Transport Research Laboratory and then to the Vehicle Certification Agency.
Career
Kevin worked at the Vehicle Inspectorate and Vehicle and Operator Services Agency (VOSA), managing the introduction of the first MOT emission tests, diesel smoke tests and led the programme to upgrade VOSA's enforcement processes. He has also worked as a road safety consultant to new EU member states and neighbouring countries and set up an EU project to agree minimum training levels for control officers.
Kevin was a founder Director of the Confederation of Organisations in Road Transport Enforcement which has members from over 30 countries.
Traffic Commissioner for the west of England
Responsibilities are:
the licensing of the operators of Heavy Goods Vehicles (HGVs) and of buses and coaches known as Public Service Vehicles (PSVs)
the registration of local bus services
granting vocational licences and taking action against drivers of HGVs and PSVs
Previous roles in government
Traffic Commissioner for the north east of England