Marine Management Organisation
Marine
Management
Organisation
What Marine Management Organisation is doing
13 August 2018 — Blog post
On Monday 13 August we welcomed the suffrage flag to our Newcastle office as part of its relay around the UK civil service.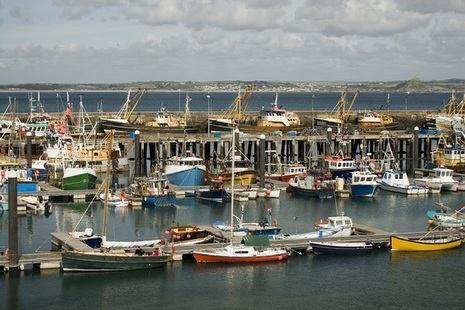 3 August 2018 — News story
MMO provides early guidance on forthcoming regulations affecting the UK fishing industry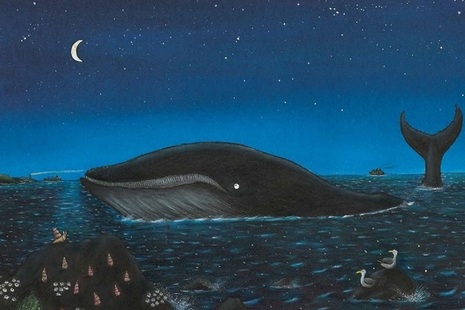 1 August 2018 — Press release
Explore England's coastline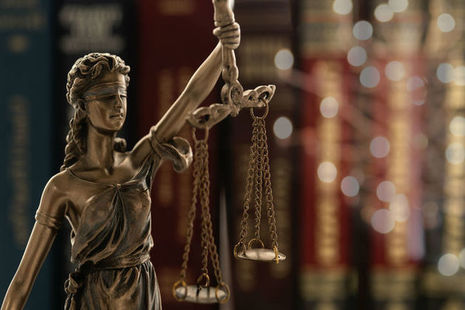 7 August 2018 — News story
Court hears how Dutch company conducted unlicensed salvage operations on sunken merchant vessel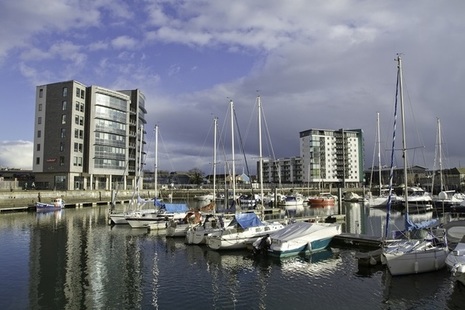 8 August 2018 — News story
Graeme Searle, master and owner of the Emma Louise (PH5557), appeared at Plymouth Magistrates Court on 31 July 2018 in a prosecution brought by the MMO.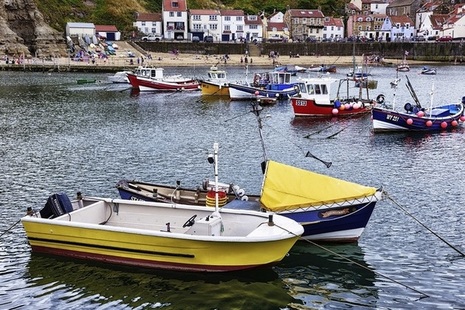 16 August 2018 — Statutory guidance
The latest vessel licence variations effective from 00:01 hours, Sunday 19 August 2018
Latest from Marine Management Organisation
What Marine Management Organisation does
We license, regulate and plan marine activities in the seas around England so that they're carried out in a sustainable way.
MMO is an executive non-departmental public body, sponsored by the Department for Environment, Food & Rural Affairs.
Follow us
Make an FOI request
Read about the Freedom of Information (FOI) Act and how to make a request.
Check our previous releases to see if we've already answered your question.
Make a new request by contacting us using the details below.
Access to Information
Lancaster House
Hampshire Court
Newcastle upon Tyne
NE4 7YH
United Kingdom
To request information under the Environmental Information Regulations 2004, the Freedom of Information Act 2000 or the Data Protection Act 1998.