Marine Management Organisation
Marine
Management
Organisation
The Studland Bay Marine Partnership has been awarded £186,000 from the Marine Management Organisation's Fisheries and Seafood Scheme to support the conservation of Studland Bay's precious marine ecosystems.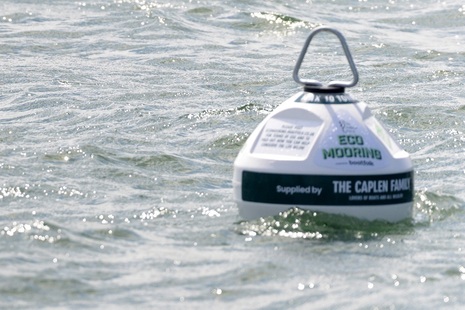 MMO is now commencing the roll-out phase of inshore vessel monitoring system (I-VMS) devices to under six metre vessels. This phase continues the MMO's support for all under 12 metre vessels to enable them to meet the requirements to have an I-VMS device once legislation comes into force early 2024.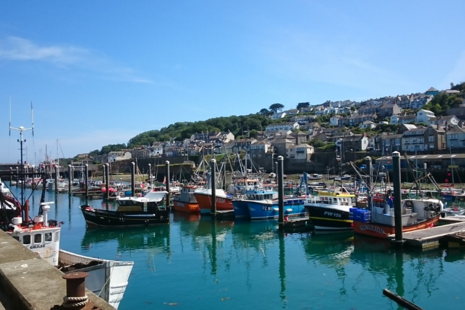 Fishers with under-12m vessels are being urged to ACT NOW to ensure they don't lose out on grant funding for an I-VMS device ahead of the legal requirements coming into force next Spring.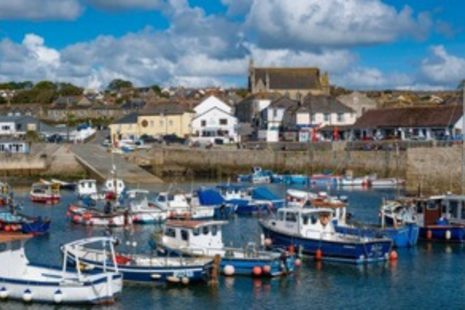 Guidance on the pending changes relating to Spurdog catches and information on discarding specimens over 100cms.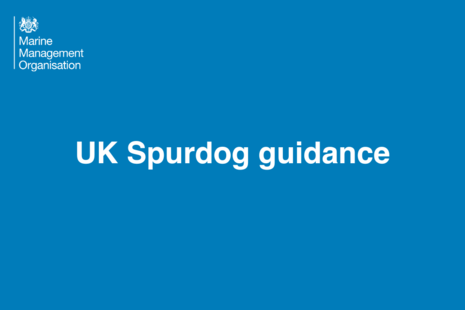 Marine Management Organisation (MMO) Annual Report and Accounts for the financial year ending 31 March 2022.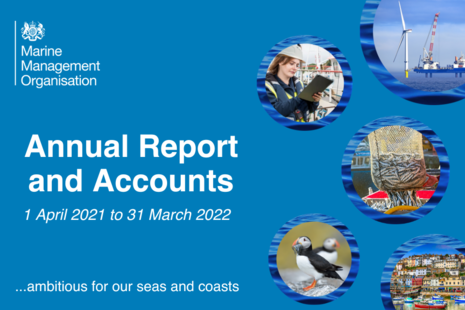 The Marine Management Organisation (MMO) has published its 2030 Strategic Plan for healthy, productive seas and coasts.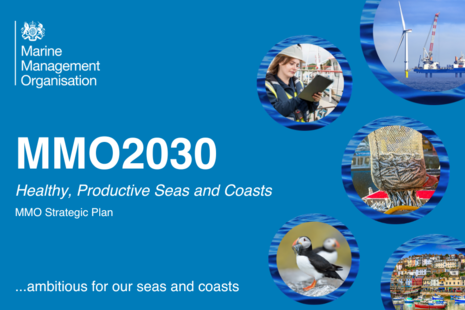 Latest from Marine Management Organisation
Make an FOI request
Read about the Freedom of Information (FOI) Act and how to make a request.
Check our previous releases to see if we've already answered your question.
Make a new request by contacting us using the details below.
Access to Information
Lancaster House
Hampshire Court
Newcastle upon Tyne
NE4 7YH
United Kingdom
To request information under the Environmental Information Regulations 2004, the Freedom of Information Act 2000 or the Data Protection Act 1998.