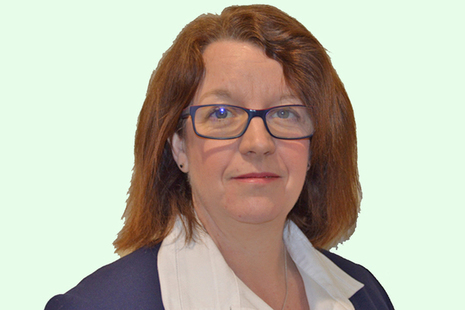 Biography
Trudi Wakelin joined the MMO in February 2017 from Broads Authority (BA), a member of the National Park family with additional responsibilities for navigation.
During a 20 year career in the BA Trudi held a range of senior and executive level positions including Director of Operations, Director of Waterways and Assistant Director of Field Services. In the latter role Trudi led a team of 65 and was responsible for all the construction, maintenance and environment work of the Broads Authority, which includes third party licensing for navigation works, leading the Ranger Services to support the recreational use of the area and developing safety policy and delivery including the Port Marine Safety Code safety management system.
Trudi was responsible for the development of the Broads Authority Act 2009 which brought new powers for managing navigation, including construction standards for vessels and the introduction of third party insurance requirements, as well as greater powers to regulate high risk activities such as water skiing. Trudi began her public sector career as a Civil Engineer with Norwich City Council, and secured her Harbour master Diploma in 2012.
Director of Marine Licensing, Planning and Blue Belt, MMO
The Director of Marine Licensing is accountable for the marine licensing team. The director is responsible for ensuring integration of licensing activities with marine planning and compliance and enforcement, and has a particular focus on ensuring the delivery of timely, cost proportionate and evidence based determinations providing an excellent customer service through a user friendly system.