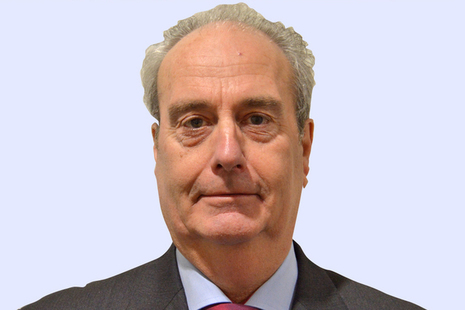 Biography
Tony Delahunty was a fisherman and businessman with over 40 years' experience of working in the inshore fishing industry. He has represented and championed fisheries management issues locally, nationally and internationally throughout his career driven by a lifelong commitment to the sustainable management of our seas.
He has experience in Board and Chair roles, in both the public and private sectors, including his appointment as National Chair of the National Federation of Fisherman; Chair of the Sussex Inshore Fisheries Conservation Authority and Vice Chair of Sussex Sea Fisheries Committee.
Tony has been a member of Selsey Lifeboat since 1978 serving as a crew member, senior helmsman, deputy coxswain, deputy launch authority and currently serves as Lifeboat Operations Manager.
Non-executive Board Member, MMO
Non-executive Board Members of the Marine Management Organisation (MMO) have collective responsibility for the strategic direction and overall performance of the organisation, ensuring that it is properly and effectively managed and providing stewardship for the public funds entrusted to it.