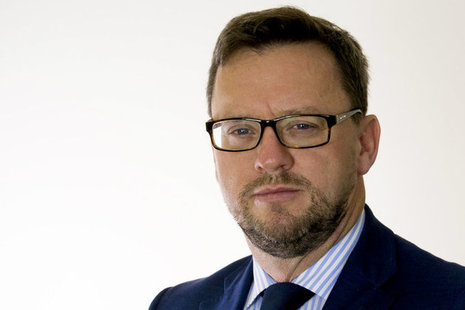 Biography
Rob Wilson is the current Chair of The Community Bank and was previously Chair of an IT company. Until June 2017, Rob was a Minister at the Department for Culture, Media and Sport and prior to this was a Minister for Cabinet Office. During his time at the Cabinet Office, Rob was responsible for reforming the charity fundraising and the National Citizen Service as well as implementing the Prime Minister's 'Big Society' agenda.
Non-executive Board Member, MMO
Non-executive Board Members of the Marine Management Organisation (MMO) have collective responsibility for the strategic direction and overall performance of the organisation, ensuring that it is properly and effectively managed and providing stewardship for the public funds entrusted to it.
Previous roles in government
Announcements