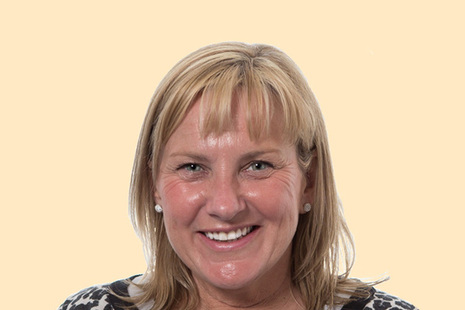 Biography
Michelle joined the Marine Management Organisation (MMO) in December 2010, as Head of Finance and in February 2013, she became Chief Finance Officer.
Michelle is a qualified accountant by profession (Associate Member: Chartered Institute of Global Management Accountants) and has worked across the public sector for many years, and has held senior positions in the NHS, Department for Work and Pensions (DWP) and Child Support Agency (CSA) prior to joining the MMO. Her experiences have covered all aspects of financial management in the public sector including the laying of Annual Reports and Accounts, Management Accounting and safeguarding public expenditure.
Director of Finance and Resources, MMO
The Director of Finance and Resources is the executive lead for finance, with a primary role of supporting the Accounting Officer in the discharging of his responsibilities.
Their portfolio includes Human Resources as well as management of grant funding schemes.