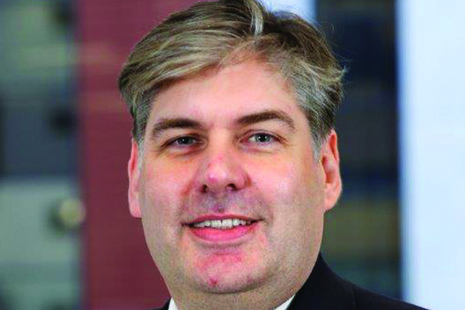 Biography
Peter Judge is a solicitor with a wealth of leadership experience gained in complex organisations underpinned by a master's degree in international and European law.
Peter currently chairs the South Atlantic Environmental Research Institute (SAERI) and the Development Trust of Tyne and Wear Archives and Museums (TWAM) together with other non- executive roles. He is currently the Chief Legal Officer of the North East Combined Authority.
Peter's early career was as a corporate lawyer in private practice before serving as Legal and Procurement Director and Group Company Secretary of the Regional Development Agency, One North East. Peter has a reputation for strong leadership, innovation and for improving efficiency, governance and stewardship of public resources.
As Attorney General of the British Overseas Territories of the Falkland Islands and South Georgia and the South Sandwich Islands (2014-2017), Peter was responsible for all the Governments' legal functions including prosecution, regulation, fisheries enforcement and new legislation. He successfully sponsored an international agreement on closer-cooperation between British Overseas Territories.
Peter appointed as an MBE for services to Economic Development and the North East region in 2012 and named UK In-House Lawyer of the Year by The Lawyer Magazine in 2010.
Non-executive Board Member, MMO
Non-executive Board Members of the Marine Management Organisation (MMO) have collective responsibility for the strategic direction and overall performance of the organisation, ensuring that it is properly and effectively managed and providing stewardship for the public funds entrusted to it.