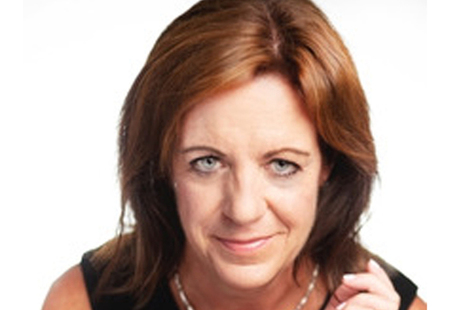 Biography
Belinda Howell is a strategic sustainability expert with extensive Board experience in international multi-stakeholder organisations. She has advised FTSE 100 Boards across a wide range of sectors from agri-commodities through the supply chain to consumer goods and retail, natural resources and renewable energy.
Previously Chief Executive of Greenstone Carbon Management, she established sustainability strategy consultancy, Decarbonize Ltd, in 2008. She currently serves on the Board of the London Pension Fund Authority, National Centre for Atmospheric Sciences (NCAS) and is a Trustee of the National Biodiversity Network.
Belinda holds a Masters in Business Administration (Nottingham Trent University, distinction) and Diploma in Company Direction (Institute of Directors).
Non-executive Board Member, MMO
Non-executive Board Members of the Marine Management Organisation (MMO) have collective responsibility for the strategic direction and overall performance of the organisation, ensuring that it is properly and effectively managed and providing stewardship for the public funds entrusted to it.