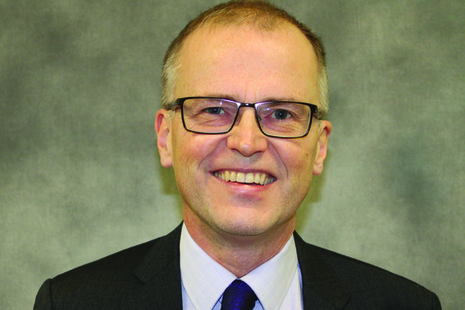 Biography
David Lyall is currently a Trustee at Action Foundation and is part of the Senior Leadership Team at City Church, Newcastle. David is on the board of North Star Housing Association. He is the former Chief Information Officer at HCA/Homes England.
Non-executive Board Member, MMO
Non-executive Board Members of the Marine Management Organisation (MMO) have collective responsibility for the strategic direction and overall performance of the organisation, ensuring that it is properly and effectively managed and providing stewardship for the public funds entrusted to it.