High Speed Two (HS2) Limited
What High Speed Two (HS2) Limited is doing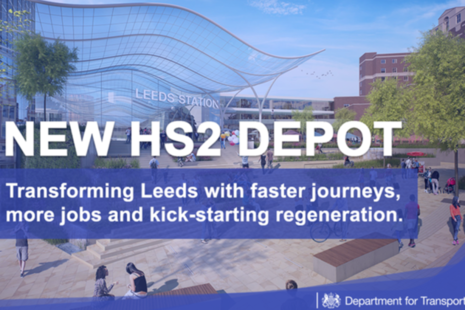 4 July 2018 — News story
New depot will see Yorkshire become a thriving hub for training engineers.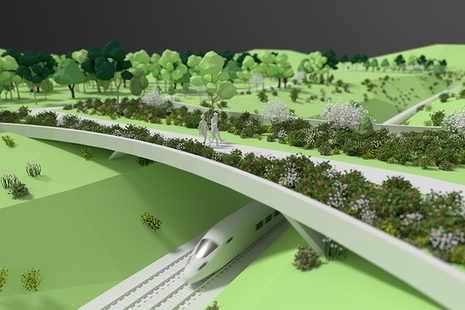 25 June 2018 — Press release
HS2 set out plans to deliver a 'green corridor' consisting of new wildlife habitats, native woodlands and community spaces to help integrate the new line into its surrounding landscape and environment.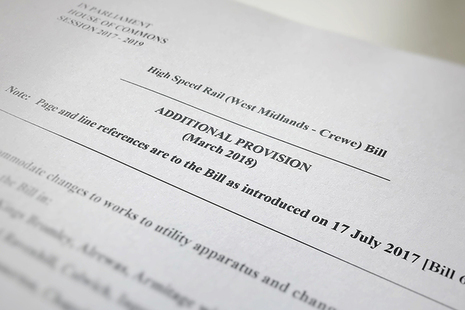 23 March 2018 — Collection
The government has deposited a proposed set of amendments to the High Speed Rail (West Midlands to Crewe) Bill in Parliament.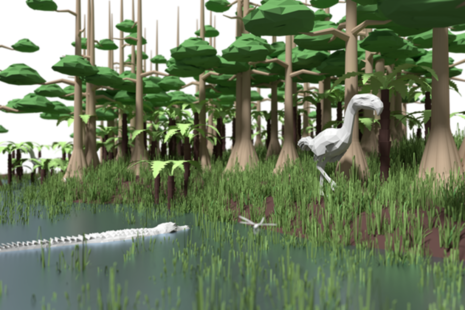 16 March 2018 — Press release
Engineers working on Britain's new high speed railway have discovered an ancient, sub-tropical coastline dating back 56 million years.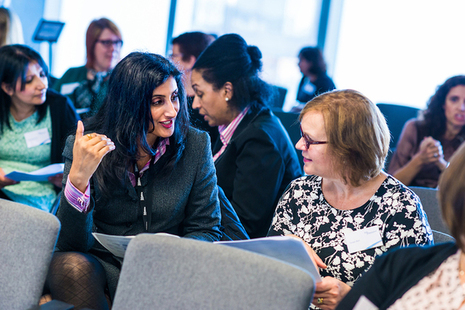 25 January 2018 — News story
First recipients of the HS2 Phase One Community and Environment Fund and Business and Local Economy Fund are announced.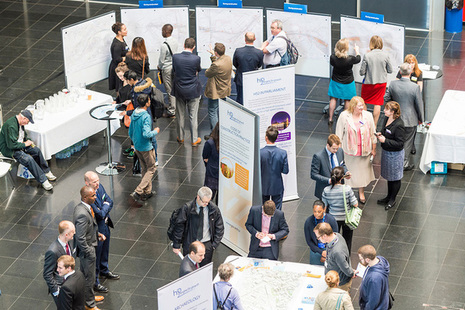 26 October 2017 — Policy paper
High Speed Two (HS2) Ltd's approach to community engagement and what it means for you.
Latest from High Speed Two (HS2) Limited
What High Speed Two (HS2) Limited does
High Speed Two (HS2) Limited is the company responsible for developing and promoting the UK's new high speed rail network. It is funded by grant-in-aid from the government.
HS2 Ltd is an executive non-departmental public body, sponsored by the Department for Transport.
Follow us
Contact HS2 Ltd
HS2 helpdesk
High Speed Two (HS2) Ltd
Two Snowhill
Snow Hill Queensway
Birmingham
B4 6GA
United Kingdom
Freephone
08081 434 434
Minicom
08081 456 472
The helpdesk team are unable to transfer calls internally to HS2 Ltd members of staff.
Press and media enquiries
For enquiries during office working hours, Monday to Friday, 9am to 5pm
020 7944 6149
For enquiries outside of these hours and at the weekend
020 7944 0550
The press and media enquiries line is for accredited journalists only
Recruitment enquiries
All recruitment enquiries should be directed to us via email
Make an FOI request
Read about the Freedom of Information (FOI) Act and how to make a request.
Check our previous releases to see if we've already answered your question.
Make a new request by contacting us using the details below.
Freedom of information requests
HS2 Freedom of Information Manager
High Speed Two (HS2) Ltd
Two Snowhill
Snow Hill Queensway
Birmingham
B4 6GA
United Kingdom