Complaints process and escalation
---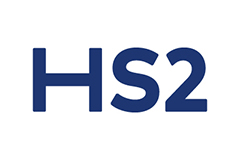 High Speed Two (HS2) Ltd affects the lives of thousands of people. Our aspiration is to be a good neighbour every single day, by respecting the people and communities we impact.
There may be occasions when people wish to complain about how we are delivering the new high speed railway. Our success will depend on our ability to listen and act upon the concerns and feedback.
Visiting our company website to learn more about the HS2 Ltd complaints process and escalation.