Central Arbitration Committee
Outcomes and decisions for applications to the CAC under all jurisdictions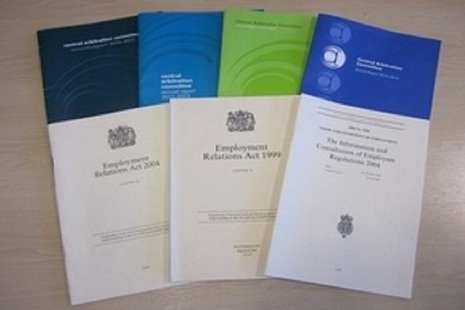 Outcomes and decisions for applications to the CAC under all jurisdictions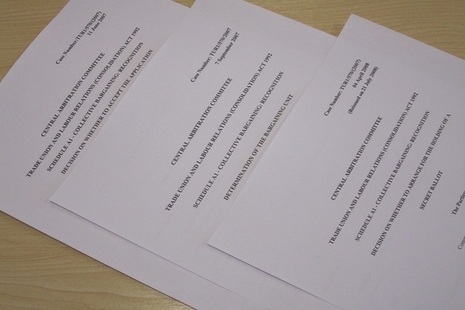 Outcomes and decisions for applications to the CAC under all jurisdictions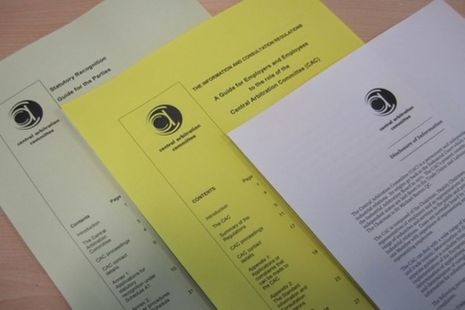 Outcomes and decisions for applications to the CAC under all jurisdictions
Outcomes and decisions for applications to the CAC under all jurisdictions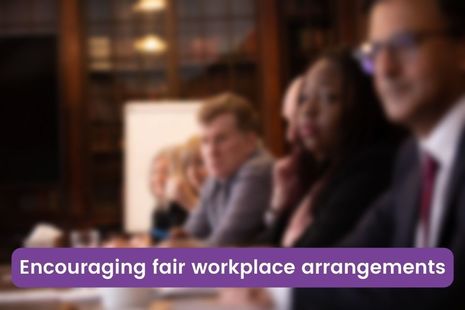 Latest from the Central Arbitration Committee
We encourage fair and efficient arrangements in the workplace by resolving collective disputes in England, Scotland and Wales, either by voluntary agreement or, if necessary, through a legal decision.
CAC is a tribunal of the Department for Business and Trade.
Contact CAC
Office address:
PO Box 78137
London
SW1P 9XE
United Kingdom
Make an FOI request
Read about the Freedom of Information (FOI) Act and how to make a request.
Check our previous releases to see if we've already answered your question.
Make a new request by contacting us using the details below.
Freedom of Information requests