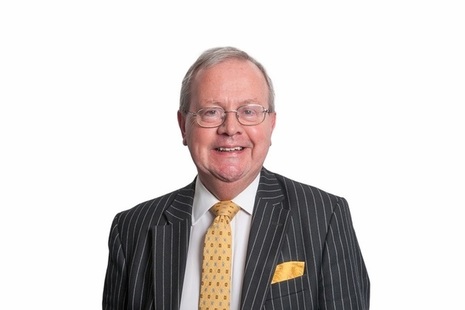 Biography
Mr Stephen Redmond was appointed Chair of the Central Arbitration Committee on 1 December 2017. He is Chair of the Independent Appointments Panel for the Bar Standards Board, Panel Member for the Health and Care Professionals Council and Independent Panel Chair at the Doctors and Dentists Disciplinary Appeals Panels.
Chair, CAC
The Chair, CAC, is appointed by the Secretary of State for Business, Energy and Industrial strategy, after consulting the Advisory, Conciliation and Arbitration Service.
The Chair selects panels of 3 committee members to adjudicate on applications relating to the statutory recognition and derecognition of trade unions for collective bargaining purposes.
The panels consist of:
the Chair or a deputy chairman
1 member whose experience is as a representative of employers
1 member whose experience is as a representative of workers