News story
Open Call for Innovation paused for low-TRL Defence proposals this financial year
Since its launch, the Defence and Security Accelerator has assessed nearly 700 proposals from almost 400 organisations and has successfully awarded its defence portion of the 'Open Call' budget for this year. Subsequently the Open Call for Innovation has been paused for new Defence-related proposals.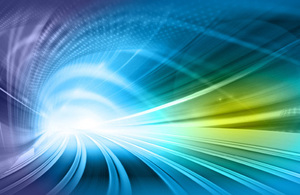 Funding is still available for Security-related proposals; therefore the Open Call will remain open for anyone who has an idea which can give the UK a Security advantage, for example, the Future Aviation Security Solutions programme.
The Open Call mechanism will also be used for selected competitions where alternative funding has been sourced, such as the MOD Information Systems and Services Artificial Intelligence Hackathon in November 2017.
Published 30 October 2017