Guidance
Resources for communications network providers
This section provides guidance for communications network providers on legislation, regulation, working with local authorities and with property developers.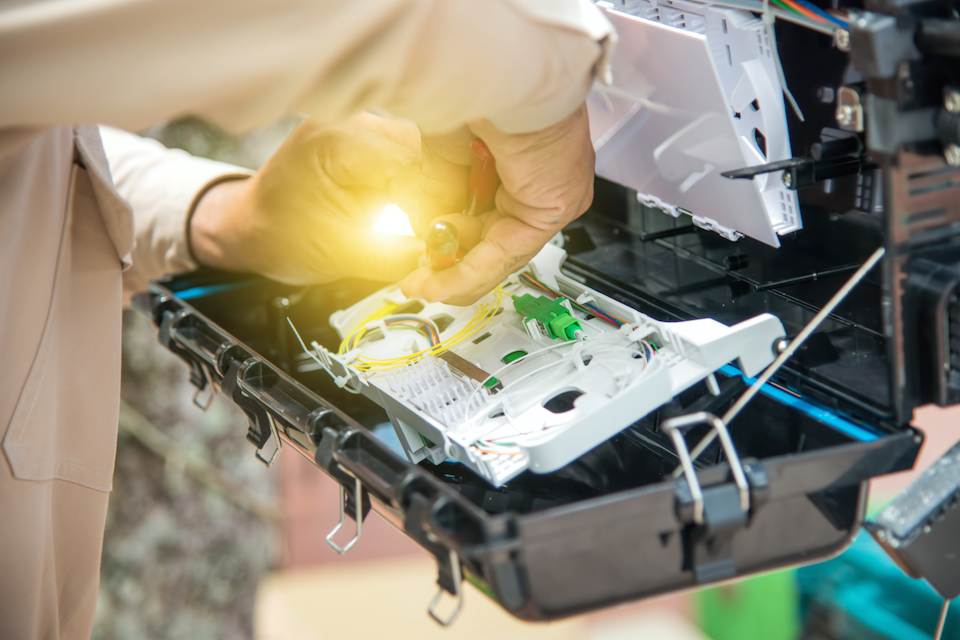 The government recognises the challenges communications network providers face in deploying digital infrastructure and has created the Barrier Busting Task Force (BBTF) to work with industry, local authorities and landowners to identify and remove barriers to deployment, including changes to the law.
This section provides guidance for providers on working collaboratively with local authorities, land owners, and property developers, and adopting best practice within the current legal framework.
Working with local authorities
This section contains practical advice for working with local authorities, including identifying a single point of contact, early engagement, and opportunities to communicate the benefits of enhanced connectivity.
Working with property developers
Network providers and developers need to work together, share information early and establish best practice principles to deliver high quality connectivity consumers need. Early engagement, coordinated planning and good communication can enable smoother deployment.
Legislation and regulation
Operators are encouraged to understand how the new Electronic Communications Code (the 'Code') affects their deployment; and to take note of the guidance and code of practice developed by Ofcom.
Deployment
Operators are encouraged to cooperate with local authorities and developers in accordance with best practices around access agreements and street works.
Published 20 December 2018