Guidance
Digital Connectivity Portal
The Digital Connectivity Portal provides guidance for local authorities and network providers on improving connectivity in local areas.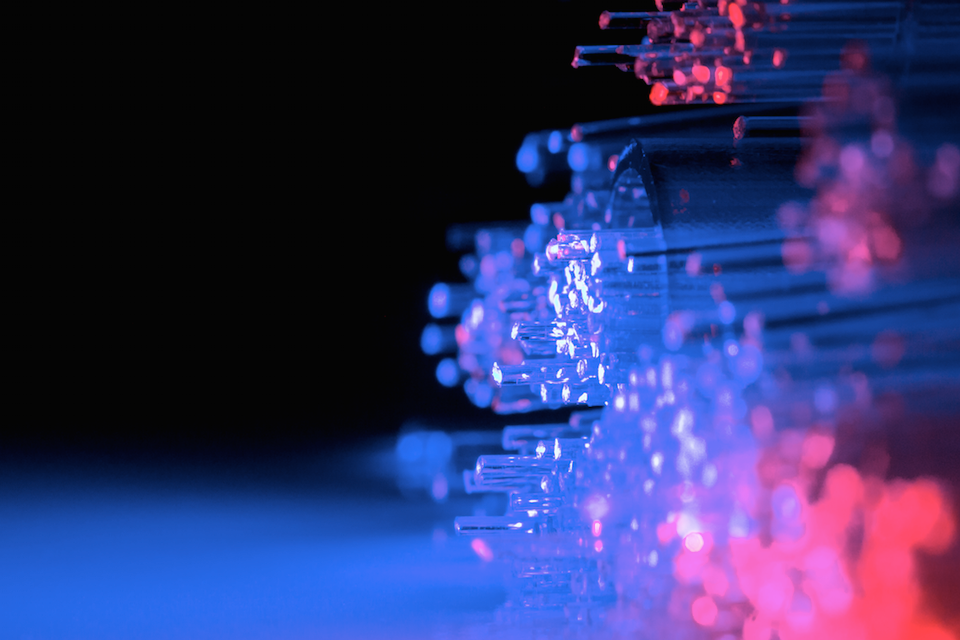 The government wants to see nationwide full fibre coverage by 2033. We also want the UK to be a world leader in 5G, with the majority of the population covered by a 5G signal by 2025. The Future Telecoms Infrastructure Review, outlined a package of measures to create the right market and policy conditions to deliver world-class connectivity for citizens and businesses.
These measures include removing barriers to deployment of fibre and mobile networks, making it easier for network providers to access government buildings and public investment in fibre for rural areas.
Local authorities and property developers also have a vital role to play in ensuring that all parts of the UK can enjoy the many social and economic benefits of the next generation of digital connectivity. Network providers, in turn, must work collaboratively with local authorities and property developers.
This digital connectivity portal has been developed to:
encourage closer cooperation between network providers and local authorities and property developers for the deployment of digital infrastructure
offer guidance on effective policies and processes to facilitate deployment of broadband and mobile networks
The guidance presented in this portal will be updated periodically as new laws, regulations and examples of best practice develop.
Resources
Published 20 December 2018